HammerDown! Race Gear online store.
OPEN NOW. OPEN ALWAYS.
---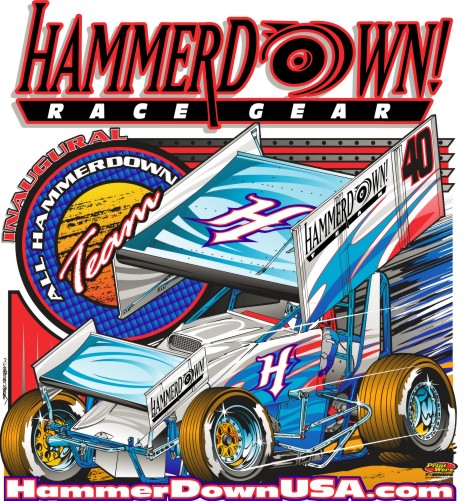 Images
Yearbook Headlines - ...Another HammerDown! "work-in-progress" that we enjoy sharing with our readers. Please check back often, as each year will be updated further.
25 Greatest Sprint Car Drivers of All-time
40 Most Exciting Drivers in NARC History
---
HammerDown! Race Gear
Always open.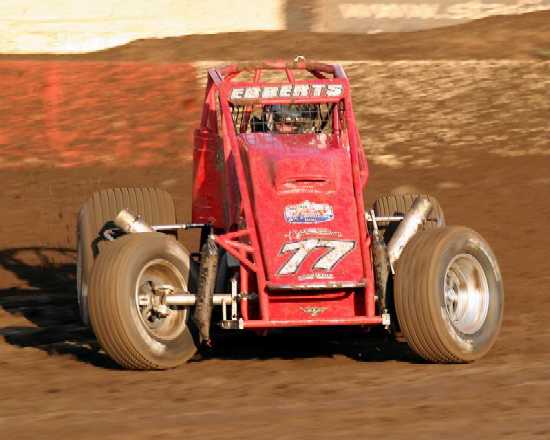 Danny Ebberts slides (John's Racing Photos)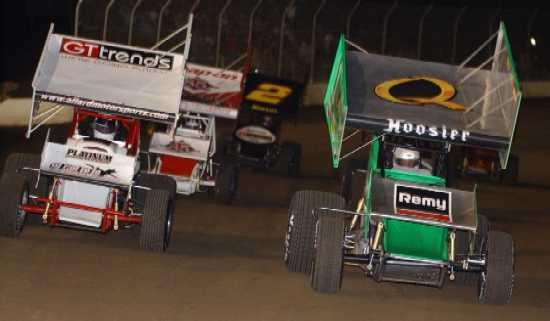 The green car of Steve Kinser was the best in sprint car racing in 2005 according to the Racer's Racing Series points. (Craig Murphy photo)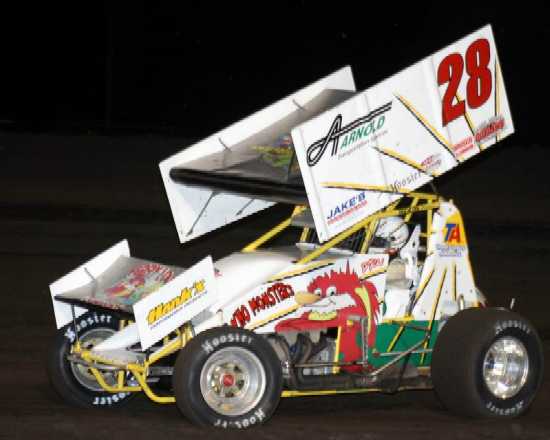 Brian Paulus made the 2005 All-HammerDown! Team. (John's Racing Photos)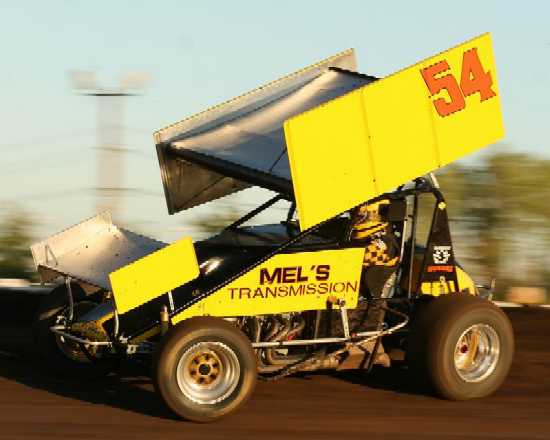 Mark Hall owns five track championships (that we know of) in Northern California. (John's Racing Photos)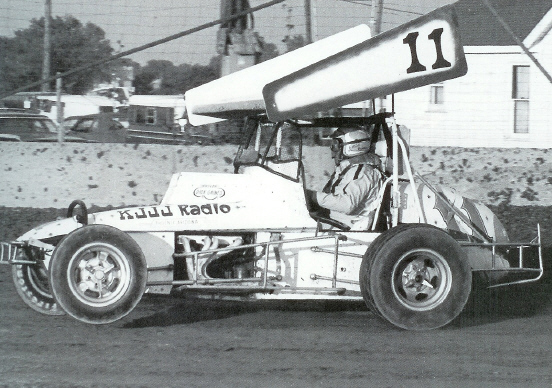 Dick Gaines drives the Karl Kinser #11 at Kokomo Speedway in this John Mahoney shot scanned from Mike O'Leary's book Outlaw Sprints.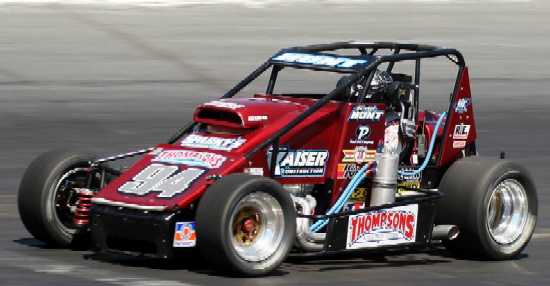 Tony Hunt and the USAC Western Sprint Cars join the USAC National Midgets, and California Pavement Ford Focus Midgets at Irwindale Speedway on Thanksgiving night. (John's Racing Photos)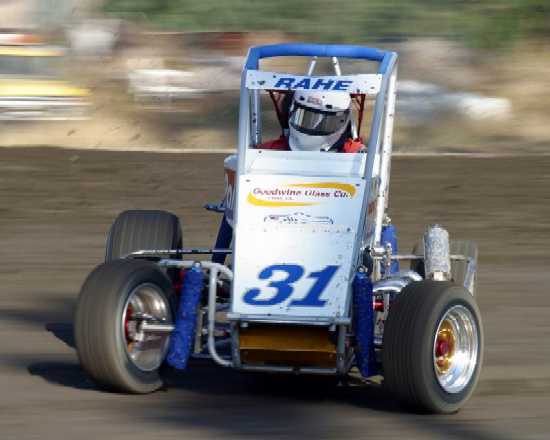 Chris Rahe is on it at Hanford earlier this season. John's Racing Photos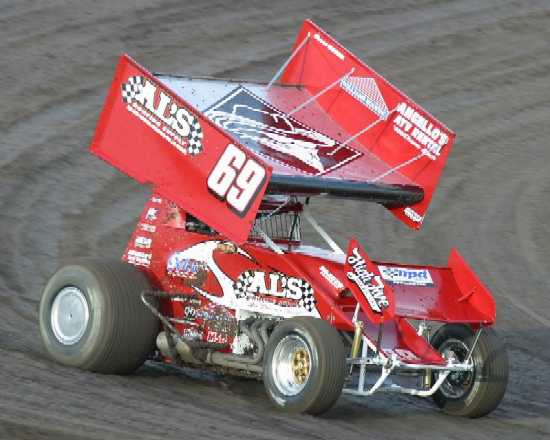 2005 Trophy Cup winner Brent Kaeding. (John's Racing Photos)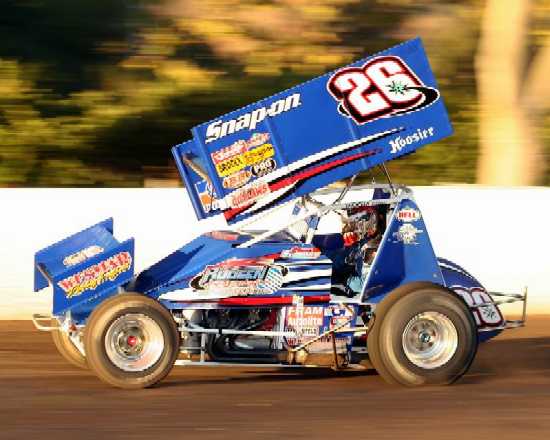 Shane Stewart made the All-HammerDown! Team for the third straight year. (John's Racing Photos)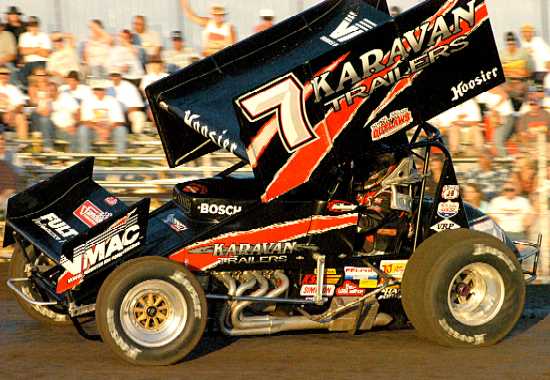 Craig Dollansky captured by Chris Dolack