1976
Bubby Jones wins the Western World Sprint Car Championship at Manzanita Speedway in Phoenix, AZ., Turkey Night at ASCOT, as well as the DuQuion, IL. USAC Champ Dirt Car event.

Eddie Leavitt repeats as Knoxville Nationals Champ.

East Bay Raceway opens in Gibsonton, FL.

In 1976 one of the fastest sprinters on the West Coast was the Carville & Alves #45. In this shot, Johnny Anderson is on the hammer at the now defunct Clovis Speedway. (Photo courtesy of Anderson Family collection)

Johnny Anderson is the NARC driving champion.

Johnny Anderson #15, races under Gary Patterson #56, and Rick Horton #2h at Calistoga Speedway in 1976. (Fron the Holtsman Family collection)

Pancho Carter wins his 2nd USAC sprint car championshp.
Ron Shuman wins the Pacific Coast Sprint Championship race at ASCOT.
Joe Saldana wins the Hoosier 100.
USAC Dirt Champ to Tom Bigelow at Springfield Mile.
Ron "Sleepy" Tripp is USAC Midget champ.
Kenny Woodruff wins a car-owner championship in NARC.
Billy Cassella is USAC Silver Crown Champ.

Wayne Sue is in the McAfee #82, with LeRoy VanConett in the Bailey Bros. #01. This shot is from NARC action at West Capital Raceway in West Sacramento, CA. (From the Harold and Pat Holtsman collection.)

Doug Wolfgang wins his first Knoxville feature, May 1st., goes on to win seven main events, and the track title.
Jerry Belville in the Brandy & Glaspy #44 is West Capital Track Champ.
Roger Rager is USAC sprint car Rookie of the Year.
Mike Andreetta wins the 50-lap Jimmy Gordon Memorial.
James McElrath is USAC Midget Rookie of the Year.
Jimmy Boyd sets the West Capital Raceway, non-wing track record 13.239 in the Woodruff Bros. #21.
Boyd Takes Dirt Cup Points Title, with Wins at Skagit, and Elma.
Clovis Speedway, in Clovis, CA. runs it's last race, a day-show won by Rick Ferkel.
In November, Gary Patterson traveled to ASCOT and won the A-main with many USAC national stars present.
---
25 Greatest Sprint Car Drivers of All-time
40 Most Exciting Drivers in NARC History
---
Featured Writers
BF's World - Bill Foland
Jim Allen - NARC Photo Essay
Positivity - Bobby Gerould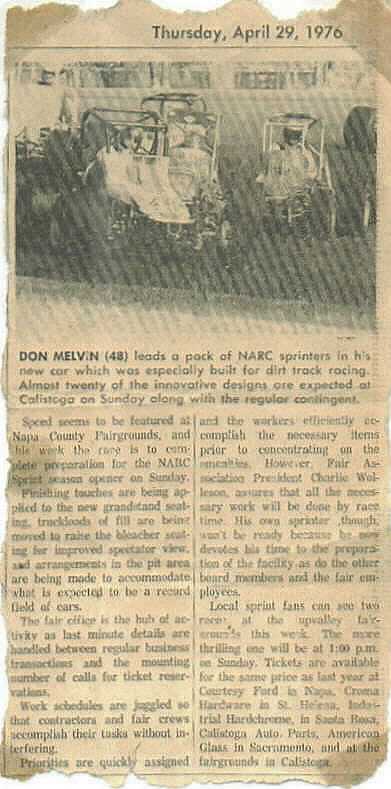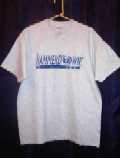 Get a HammerDown! Race Gear Logo T-Shirt at the HammerDown! Store
Images
Latest Projects:
Tangents
Yearbook Headlines - ...Yet another HammerDown! "work-in-progress" that we enjoy sharing with our readers. Please check back often, as each year will be updated further.
25 Greatest Sprint Car Drivers of All-time
40 Most Exciting Drivers in NARC History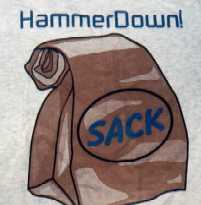 The HammerDown! Store is now OPEN!
---