1997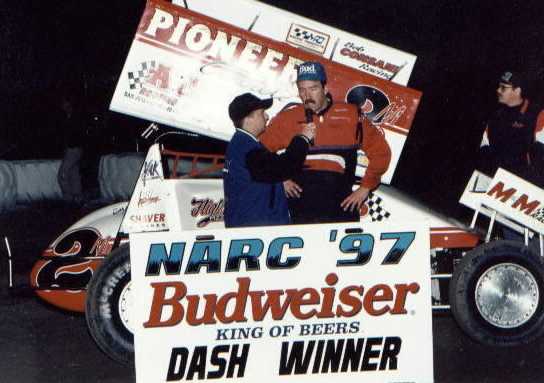 Brent Kaeding wins the dash at Chico.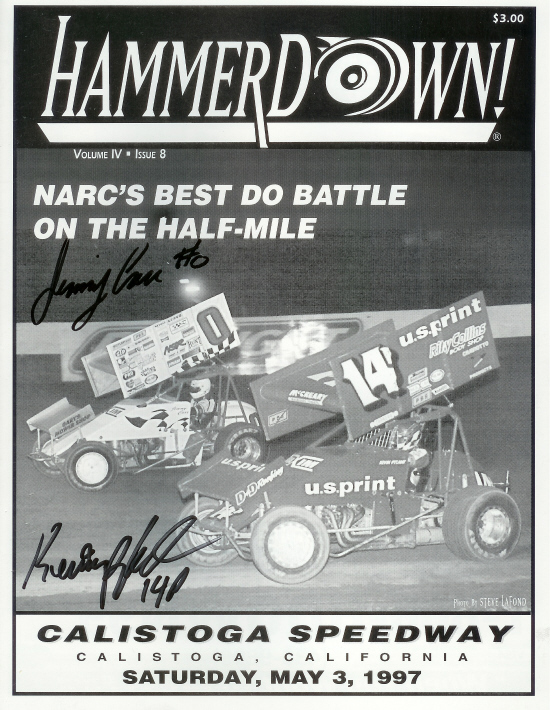 Flashback to 1997! The HammerDown! Race Program is autographed by Jimmy Carr, and Kevin Pylant.
Images
Latest Projects:
Tangents
Yearbook Headlines - ...Yet another HammerDown! "work-in-progress" that we enjoy sharing with our readers. Please check back often, as each year will be updated further.
25 Greatest Sprint Car Drivers of All-time
40 Most Exciting Drivers in NARC History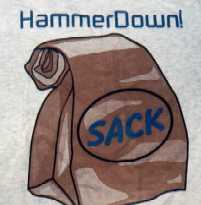 The HammerDown! Store is now OPEN!
---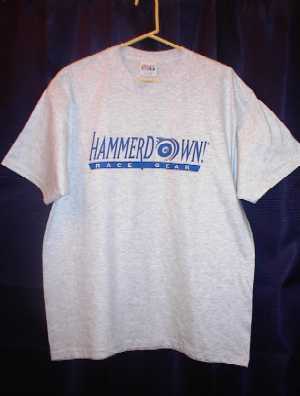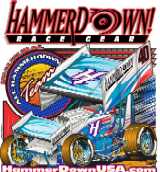 Images