1972
Al Unser wins his 3rd straight Hoosier Hundred. He also won the Springfield, IL. mile race.
A.J. Foyt is the USAC Champ Dirt Car Champion.
Sammy Sessions is the USAC Sprint Car Champion.
Jan Opperman recorded his 2nd straight Western World Championship win. Opperman won 44 features in 1972.
Kenny Weld won the National Open at Williams Grove for the 2nd year in a row, while winning the Knoxville Nationals for a 3rd time.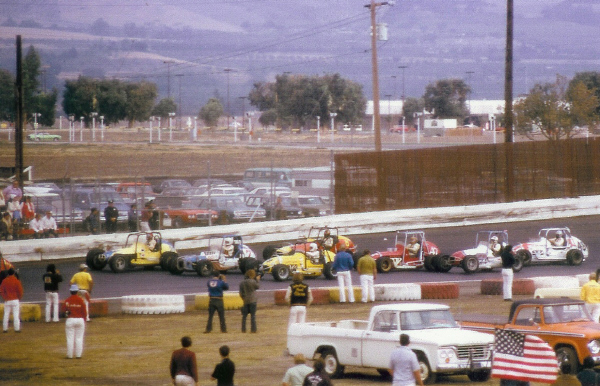 The main even is ready to start at San Jose Speedway (From the Dolan Lannan collection courtesy Jerry and Marcia Phillips.)
Howard Kaeding wins his 3rd straight NASCAR Super Modified California State Championship.

Gary Patterson races inside Howard Kaeding in this vintage shot! (Courtesy Jimmy Patterson)

Dewayne Woodward in 1972. He was Clovis and Madera, CA. super modified champion. (Scanned from Golden State Classic program 1972)

DeWayne Woodward is Track Champ at both Clovis Speedway (dirt), and Madera Raceway (pavement).

Consistency earns Lonnie Jensen the Knoxville track title.
Tom Bigelow and A.J. Foyt spilt two USAC Dirt Champ races at DuQuoin, IL.
Pancho Carter is USAC National Midget Champ.
Tony Simon Takes Turkey Night at ASCOT
Mike Wasina is Capital Speedway Super Modified champion.
Mike McCreary wins his 2nd NARC sprint car driving title.
Nick Rescino is San Jose Speedway Track Champ with 22 Fast Times.
Tommy Astone is USAC Midget Rookie of the Year.
West Capital Raceway. aka, "Capitol Speedway" runs on the 1/2 mile for the final time before racing exclusively on the 1/4. Billy Anderson (below) went into the history books with the track record for the 1/2.

L to R: Johnny Anderson, Billy Anderson and a four year old HammerDownUSA.com Editor Bobby Gerould play sizzlers in 1972. Seems the Anderson boys had a few "pops" after the Saturday night races. They showed up at the Gerould house in uniform, and grabbed Bobby's "helmets".

Larry Burton wins the Gold Cup.
Gene Brown of Phoenix, AZ. is the Pacific Coast Open winner at ASCOT.
Earl Wagner leads Knoxville feature winners, with three.
Jerry Blundy is hurt in Webster City, misses entire season.
Roger Rager wins Knoxville season-opener, May 13.
The Original Dirt Cup is a 3 race series. 3 Days, 3 tracks. Ross Fontes is overall points champ.

---
25 Greatest Sprint Car Drivers
Champions 2003, 2002, 2001, 2000
Yearbook Headlines - ...A HammerDown! "work-in-progress" that we enjoy sharing with our readers. Please check back often, as each year will be updated further.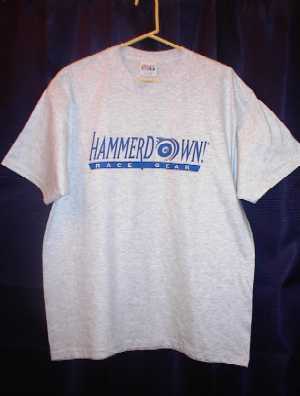 Common Destinations:
Google / Hoseheads / Open Wheel Times / SCRAfan.com / Skagit Speedway / Trophy Girls / USACracing.com / World of Outlaws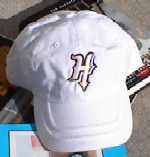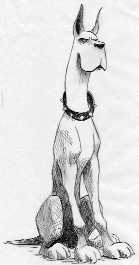 "RRs"
All content approved by HammerDog!