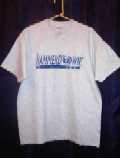 ---
Check out the Old School Drivers List
---
Drivers Index - Over 130 drivers with their own page!
Featured Writers
Images
Latest Projects:
Art Spaulding Photography Portfolio
Tangents
Yearbook Headlines - ...Yet another HammerDown! "work-in-progress" that we enjoy sharing with our readers. Please check back often, as each year will be updated further.
25 Greatest Sprint Car Drivers of All-time
40 Most Exciting Drivers in NARC History
---
ALL CONTENT APPROVED BY HAMMERDOG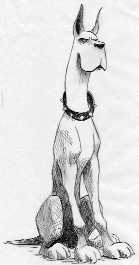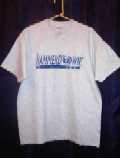 ---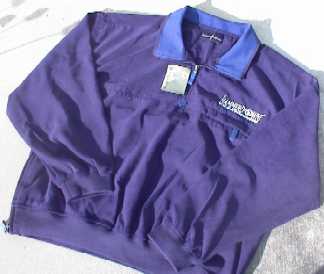 ---
Team HammerDown!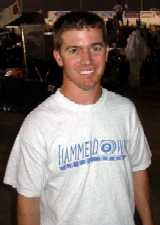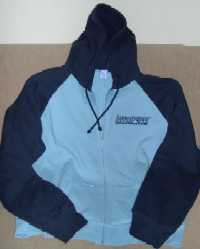 2004 - The Racer's Racing Series

Doug Johnson snapped the 4-wide salute to the fans at Knoxville Saturday night. #50d Jason Johnson, #7 Craig Dollansky, #14 Jason Meyers, #5m Mark Kinser.

Jason Statler of Los Gatos, CA. won the Dave Bradway Jr. Memorial Race Saturday night. (John's Racing Photos)

Damion Gardner awaits introduction at Perris Auto Speedway. The USAC / CRA star sits in third place in the point standings so far in 2004. (John's Racing Photos)

Jeremy Campbell's #10c has pretty paint. (John's Racing Photos)

Richard Harvey Jr. of Stinger Chassis works under Andy Forsberg earlier this season at Kings Speedway (John's Racing Photos)

Kraig Kinser #11k, and Danny Lasoski #20 battle at Princeton Speedway last weekend. (Doug Johnson Photo)

In California, Johnny Gray is having as good a year as anyone racing. The Chico driver is a top-five fixture in 2004. He has wins in both 410, and 360 races. (John's Racing Photos)

Brooke Tatnell is the driver of Guy Forbrook's #5, although Tyler Walker's name is still on the car. Look for Tyler to resurface in Kasey Kahne's sprinter. (Doug Johnson Photos)

Brent Kaeding raced earlier this year at Tulare without a wing. This Saturday, Kaeding, and all the top winged pilots will hit the Thunderbowl for a special $30,000 purse race; The Chris Faria Memorial. (John's Racing Photos)

Sammy Swindell in action at the Eagle Nationals - Doug Johnson Photos