Scrapbook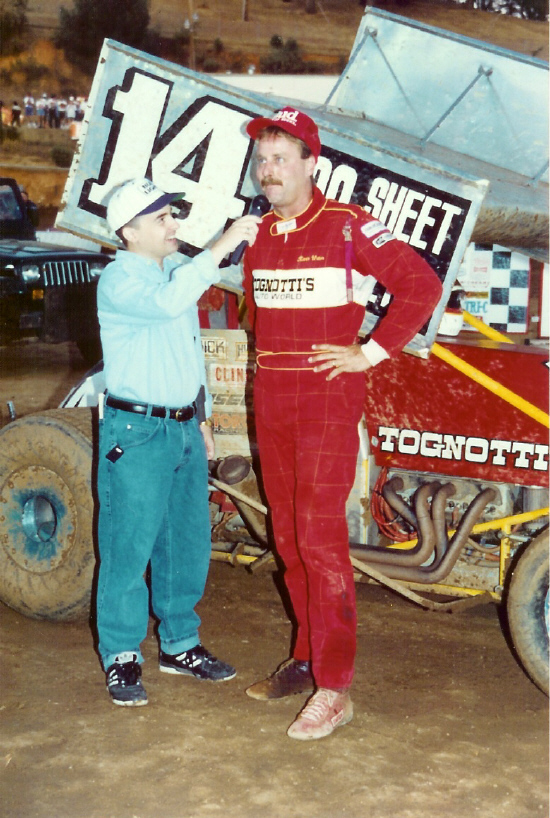 Kevin Urton is interviewed in 1994 at Placerville Speedway. (Ed Bernhardt photo)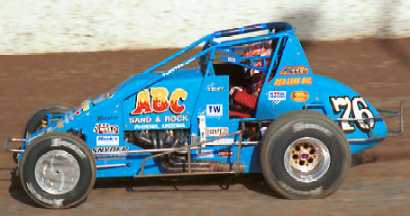 J.J. Yeley finished first at Attica and second at Eldora to take the USAC
Sprints Border Wars point title. Photo by Jim Fisher www.fscpictorial.com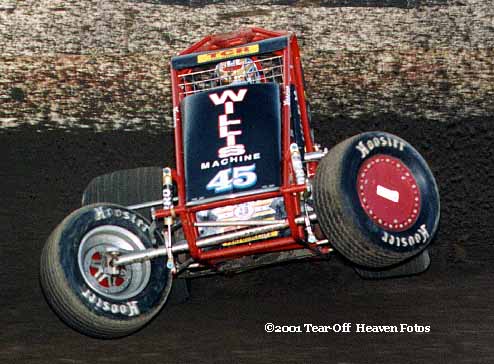 Cory Kruseman captured by Steve LaFond. SWEET!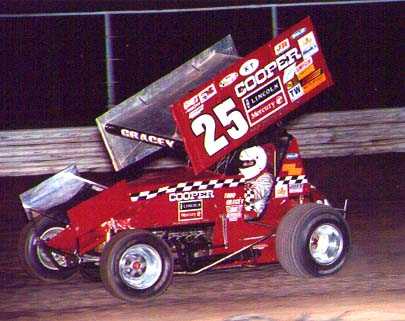 Todd Gracey gets a thumbs up for racing far from home with the WoO Gumout Series! (Photo by Jim Fleming)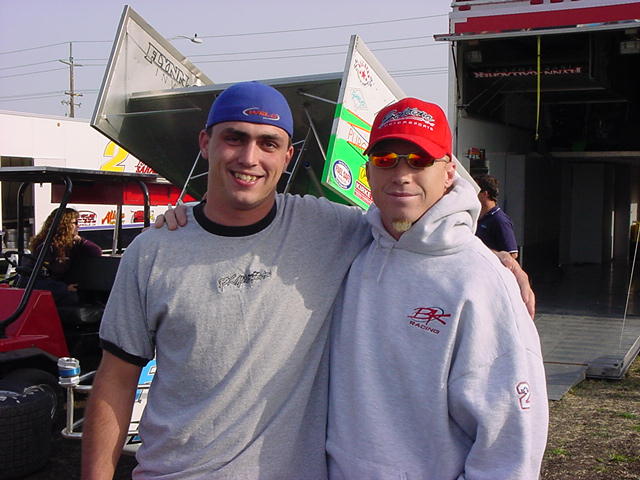 Tim Kaeding and Ryan Flynn are Chico mashers! (Photo by Troy Hennig)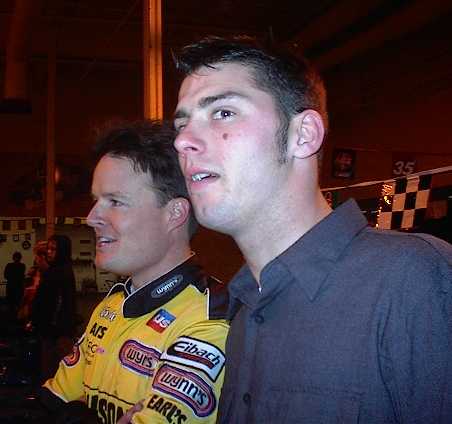 2001 was a very good year for Tony Hunt and Bud Kaeding. Here, the two discuss
karting strategy at the annual Tony Hunt Enduro Kart Challenge in Stockton, CA. Hunt was
2001 USAC Western States sprint car champ, while Kaeding walked away with wins
at the Perris Oval Nationals, and Eldora Four Crown. (photo by Lanny Walker)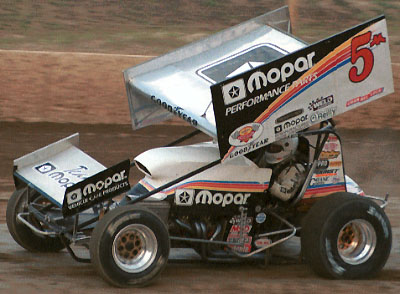 Mark Kinser won the Kings Royal, and the Gold Cup in 2001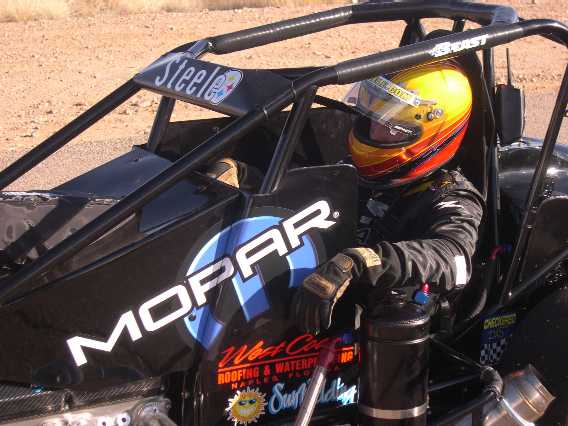 Dave Steele awaits push off at the Old Pueblo Classic at Tucson Raceway Park in Tucson, AZ. (Photo by BG)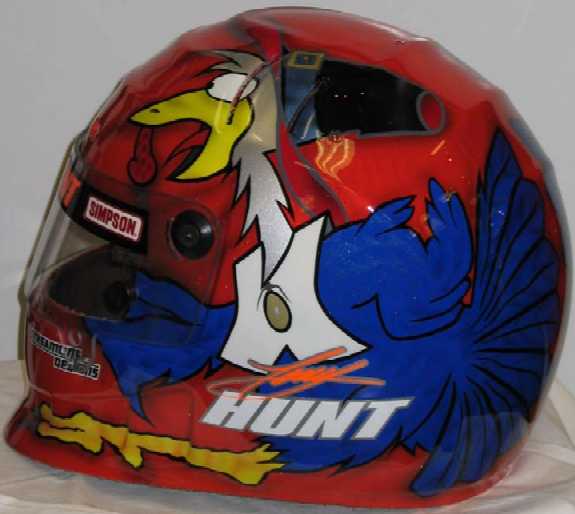 Tony Hunt's 2004 Turkey Night helmet.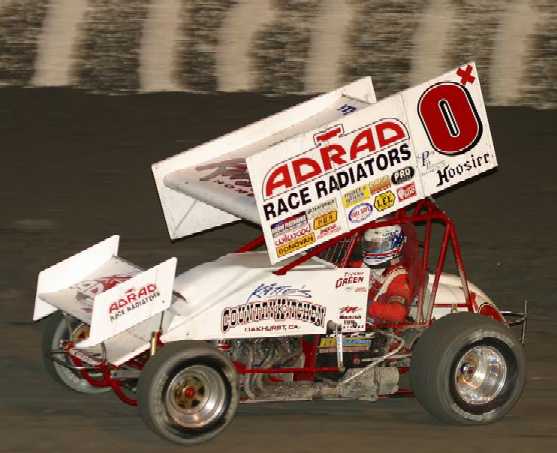 Trevor Green of Australia filled in for Dennis Moore Jr. at the Dirt Cup 2004 (John's Racing Photos)