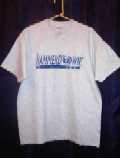 ---
Check out the Old School Drivers List
---
Drivers Index - Over 130 drivers with their own page!
Positivity - Bobby Gerould
Images
Latest Projects:
Art Spaulding Photography Portfolio
Yearbook Headlines - ...Yet another HammerDown! "work-in-progress" that we enjoy sharing with our readers. Please check back often, as each year will be updated further.
25 Greatest Sprint Car Drivers of All-time
40 Most Exciting Drivers in NARC History
---
ALL CONTENT APPROVED BY HAMMERDOG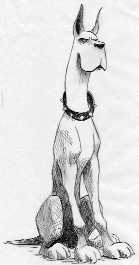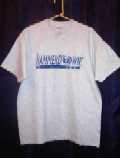 ---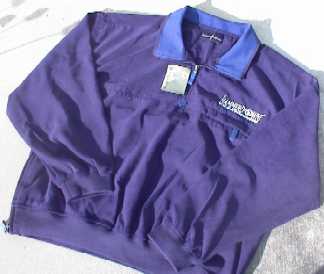 ---
Team HammerDown!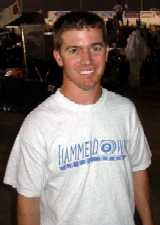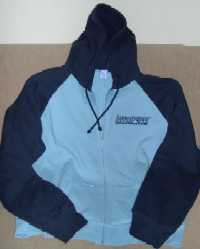 2004 - The Racer's Racing Series

Craig Dollanksy's #7 won the Best Appearing Car award at the 2004 Knoxville Nationals (Doug Johnson photos)

Danny Lasoski will defend his Knoxville Nationals championship. The Iowa 1/2-mile will host the sprint car world this week. (John's Racing Photos)

Terry McCarl #24 and Danny Lasoski had an entertaining tussle for the lead at Knoxville Saturday night. "The Dude" won his fourth Nationals, and McCarl finished fifth. (Doug Johnson photo)

David Cardey is a quality rookie on the USAC / CRA tour. The popular sprint cars return to Perris Auto Speedway this weekend. (John's Racing Photos)

They are coming! The World of Outlaws head down from Oregon after the Cottage Grove race. Their California stops in this quick Western swing will include Calistoga, and Chico. The Harvest Classic at Calistoga Speedway gets the green flag on Friday night September 3, 2004. The three-day event will conclude on Sunday. (Craig Murphy photo)

Greg Anderson's # 2 is ready for action at Madera.

Andy Forsberg will be among the local favorites at the Gold Cup - John's Racing Photos

Brad Furr is entered in tonight's Gold Cup action. (John's Racing Photos)

Tim Kaeding won the Friday night prelim in Gold Cup action at Chico. (John's Racing Photos)

Tyler Walker is the hottest driver in USAC Silver Crown racing. Walker won his third straight feature event at Tulsa, OK. this past weekend. (Jim Fleming Photo)