HammerDown! Race Gear online store.
OPEN NOW. OPEN ALWAYS.
---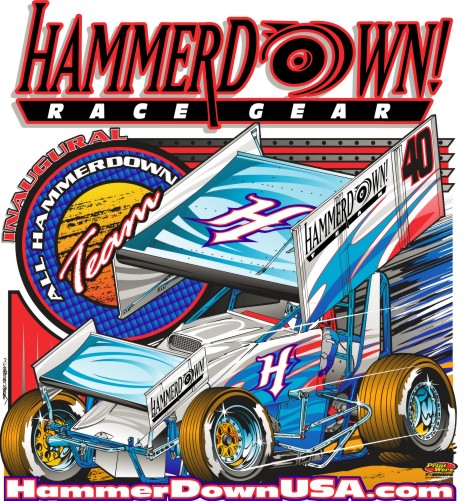 Images
Yearbook Headlines - ...Another HammerDown! "work-in-progress" that we enjoy sharing with our readers. Please check back often, as each year will be updated further.
25 Greatest Sprint Car Drivers of All-time
40 Most Exciting Drivers in NARC History
---
HammerDown! Race Gear
Always open.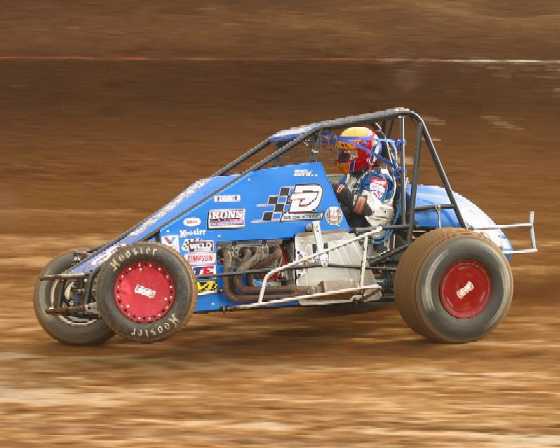 Charles Davis JR. from Buckeye, AZ. is among the top pilots in USAC/CRA sprint car racing. Davis will be in action Februray 19th at Perris! (John's Racing Photos)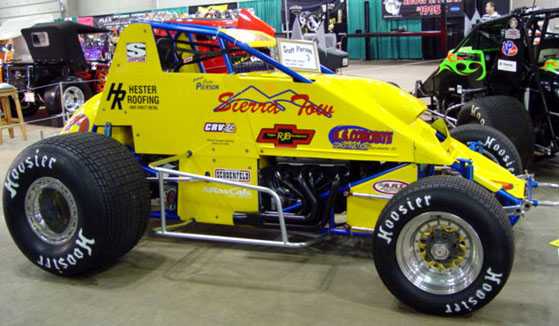 Is it us or are Spec Sprints getting nicer and nicer? This ride is Scott Pierson's, displayed at the Sacramento Autorama. (Debbie Shipherd)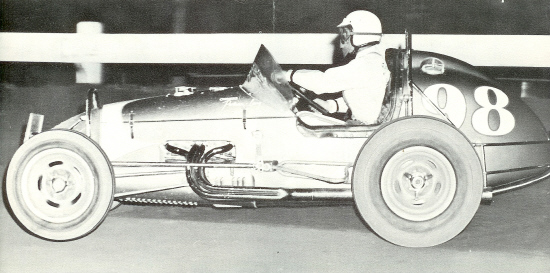 Dick Atkins was one of the best in his era. Atkins won the Sacramento Mile, champ-dirt car race in the heydey of many super talents. (Scanned from 1965 NARC program given to us by Mike Avilla.)

Legendary driver Doug Wolfgang has the HammerDown! in this scanned photo from an old Open Wheel magazine. The beautiful car was owned by the Williams brothers. (Holtsman Family collection).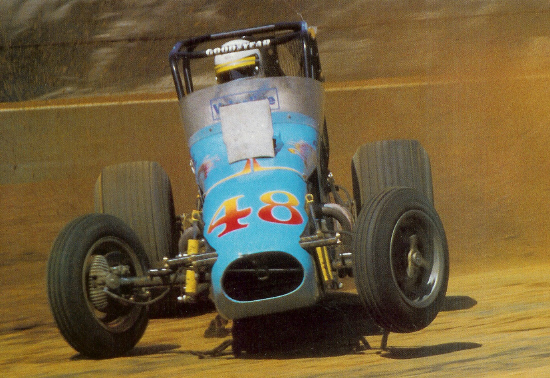 Pancho Carter! (Scanned from Open Wheel)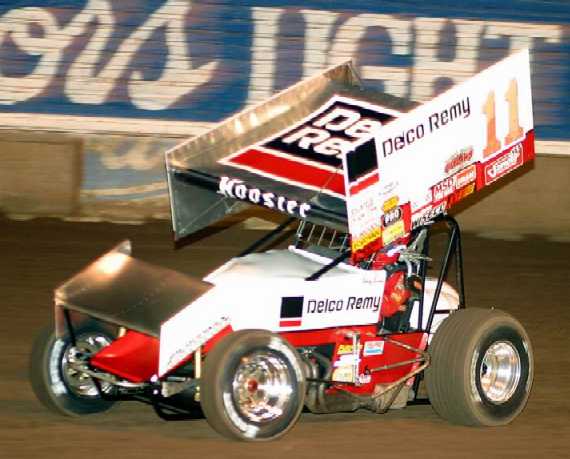 Kraig Kinser at Manzanita Speedway (John's Racing Photos)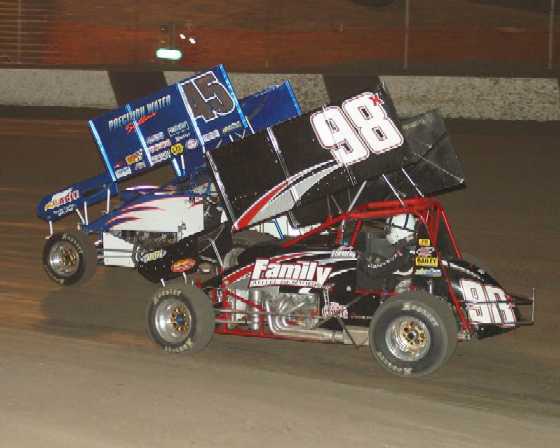 Monty Ferreria and Andy Forsberg race at Santa Maria Speedway in 2004. The #45 car is a real beauty with the blue frame. The Family Auto Service #98x was driven to victory on this night by Forsberg. (John's Racing Photos)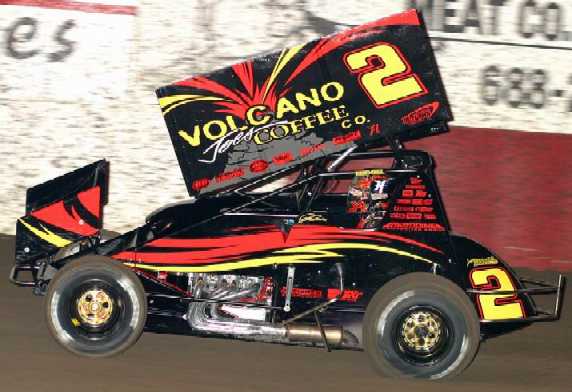 Joey Saldana, a two-time All-HammerDown! Team member, is on the methanol at Thunderbowl Raceway in Tulare, CA.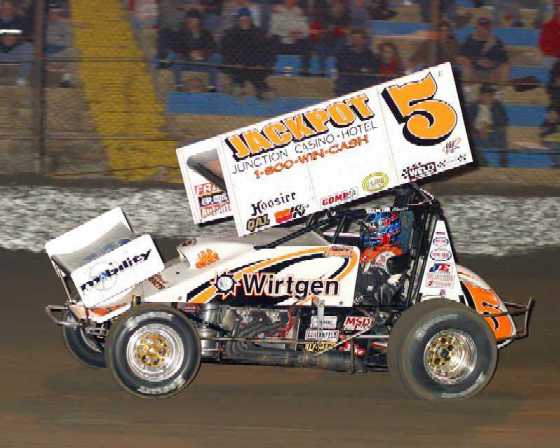 Sammy Swindell is the 2005 driver of Guy Forbrook's #5. (John's Racing Photos)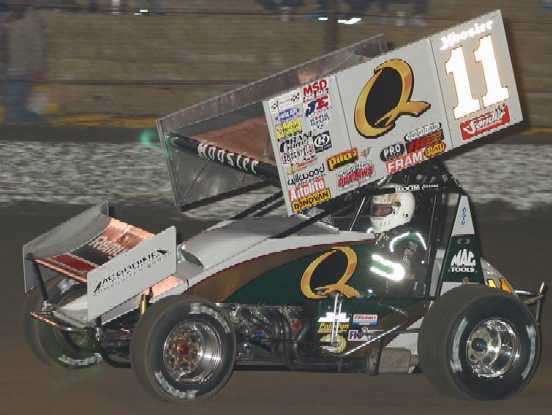 Steve Kinser's 2005 look is a bit different than in years past (John's Racing Photos)