Get to the other photo pages with the quickness: 1, 2, 3, 4, 5, 6, 7, 8, 9,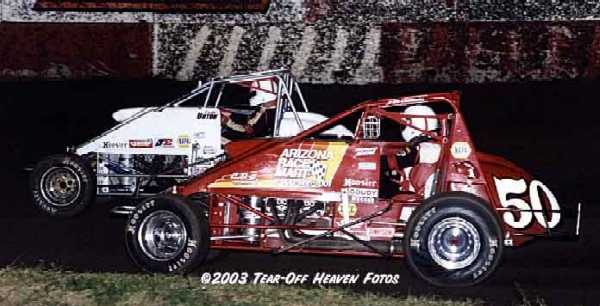 Richard, "The Gasman" Griffin dives low, with Kevin Urton up high at Tulare Thunderbowl, April 5, 2003.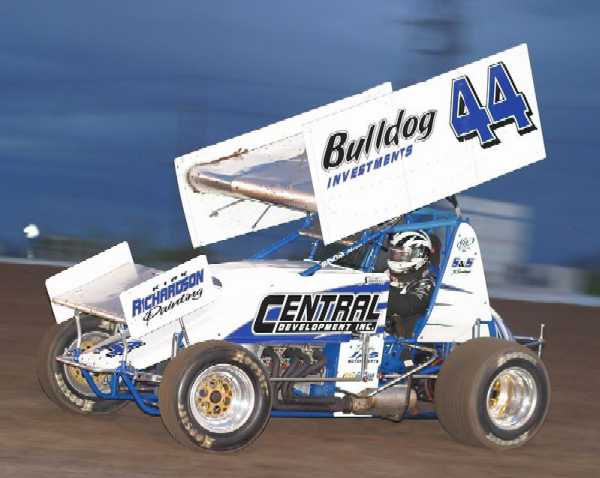 If you are a rookie driver, follow the lead of Matt Shelton from Sacramento who had his car's look professionally designed. First impressions always count, and Shelton shows he's serious with a good looking #44. (John's Racing Photo's)
Always one of the best looking cars in California, the McMillen/Mitchell #10 with Blake Robertson behind the wheel at Placerville (John's Racing Photos)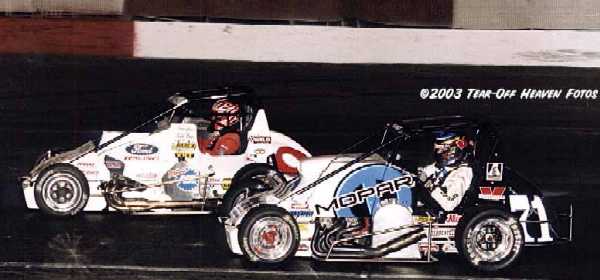 J.J. Yeley and Jay Drake are premier pilots in the USAC National Midget Series. The two battle at Stockton 99 Speedway in March 2003.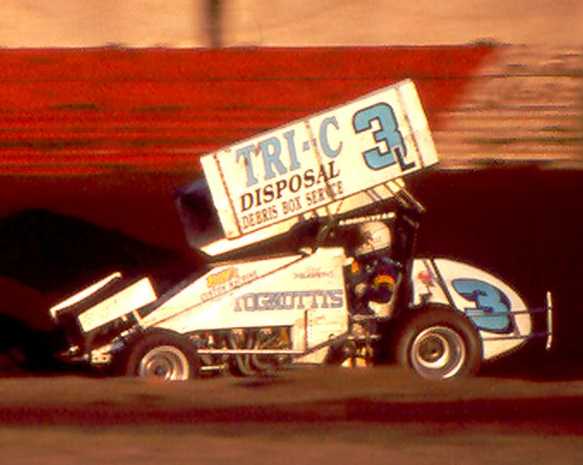 1986. Dave Bradway Jr. on it at Calistoga Speedway in the Tri-C #3. (Photo by Alan Messick)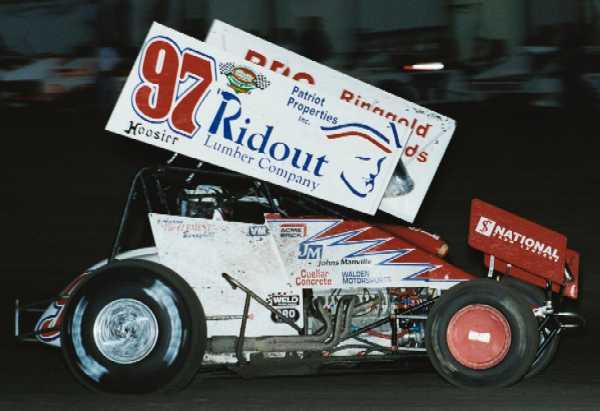 Aaron, "the Element" Berryhill rides in his 2003 machine at Devils Bowl Speedway (Jim Fleming)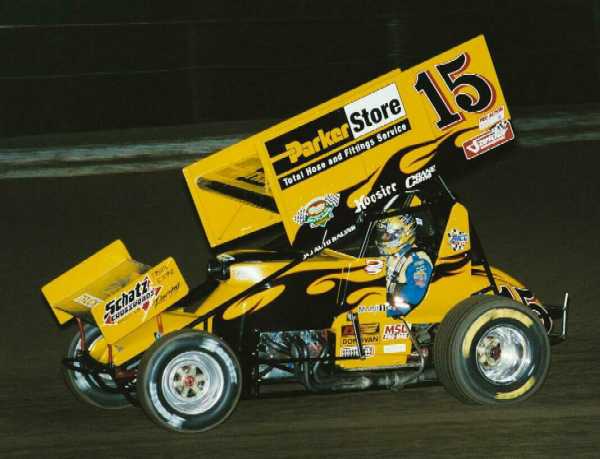 Donny Schatz at Oklahoma City. (Jim Fleming)
Tyler Walker does his gymnastics after a Devils Bowl win (Doug Johnson Photo)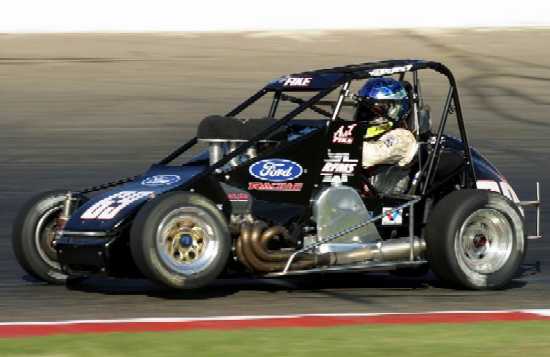 AJ Fike mashes at Madera! (John's Racing Photos)
Driver Index // Respects // The Injured List // Tracks // 25 Greatest Sprint Car Drivers of All-time // 40 Most Exciting Drivers in NARC History
Images
Latest Projects:
Yearbook Headlines - ...Yet another HammerDown! "work-in-progress" that we enjoy sharing with our readers. Please check back often, as each year will be updated further.