1995
Tony Stewart is the first driver to ever win all 3 major USAC National Championships. Midgets, Sprint Cars, and Silver Crown.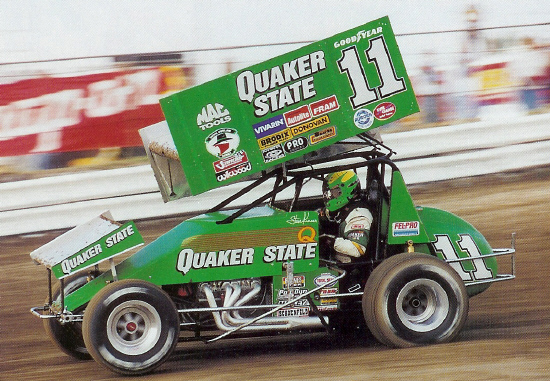 In 1995, Steve Kinser made a deal to return to sprint cars after a quick stint in NASCAR. (Scanned from 1995 Knoxville Nationals Program)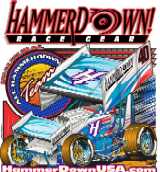 2005 Racers Racing Series Point Standings
---
25 Greatest Sprint Car Drivers
HammerDown! Hooded Striped Sweatshirts
Champions 2003, 2002, 2001, 2000
Yearbook Headlines - ...A HammerDown! "work-in-progress" that we enjoy sharing with our readers. Please check back often, as each year will be updated further.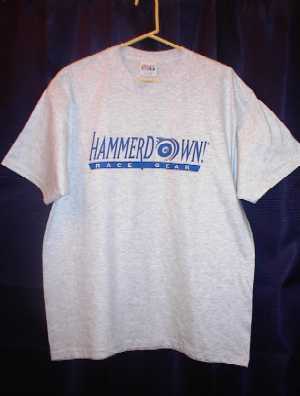 Common Destinations:
Google / Hoseheads / Open Wheel Times / SCRAfan.com / Skagit Speedway / Trophy Girls / USACracing.com / World of Outlaws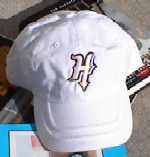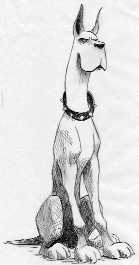 "RRs"
All content approved by HammerDog!