HammerDown! Race Gear online store.
OPEN NOW. OPEN ALWAYS.
---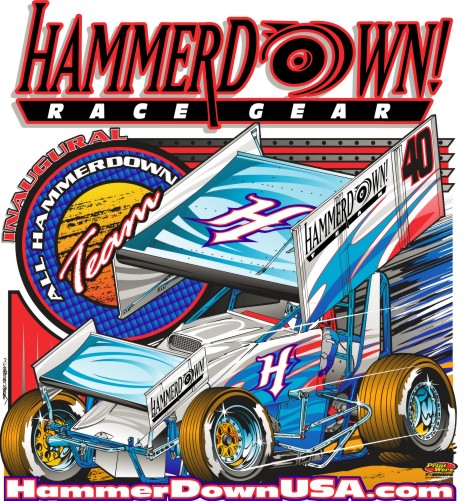 Images
Yearbook Headlines - ...Another HammerDown! "work-in-progress" that we enjoy sharing with our readers. Please check back often, as each year will be updated further.
25 Greatest Sprint Car Drivers of All-time
40 Most Exciting Drivers in NARC History
---
HammerDown! Race Gear
Always open.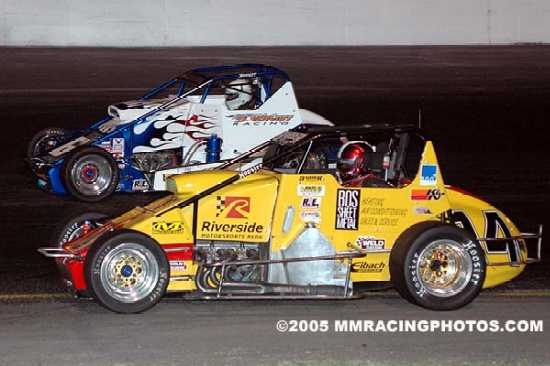 Tim Barber races inside Matt DeMartini at Stockton 99 Speedway Saturday night.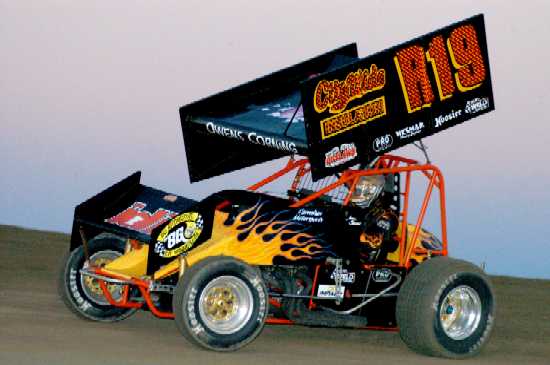 Jason Solwold will be among the stars at the Calistoga Speedway Harvest Classic which runs Friday through Sunday.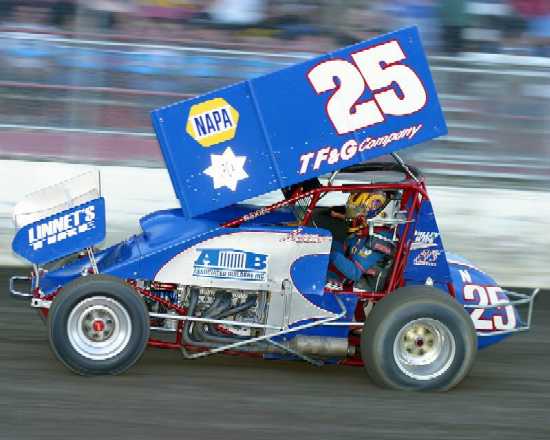 Jason York won the final Golden State race this year at Chico. (John's Racing Photos)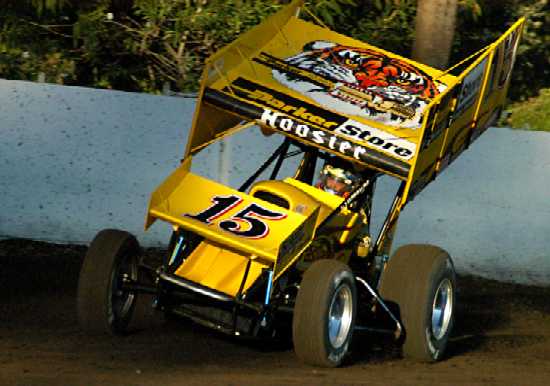 Donny Schatz powers through the Calistoga Speedway turns. (Chris Dolack photo)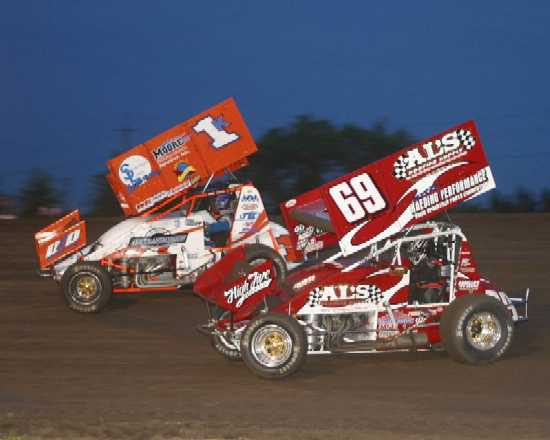 Kyle Hirst #1K, and Brent Kaeding #69 will be among the Gold Cup Race of Champions entrants. The Gold Cup at Chico starts Wednesday with abig 360 event followed by three nights of WoO racing. (John's Racing Photos).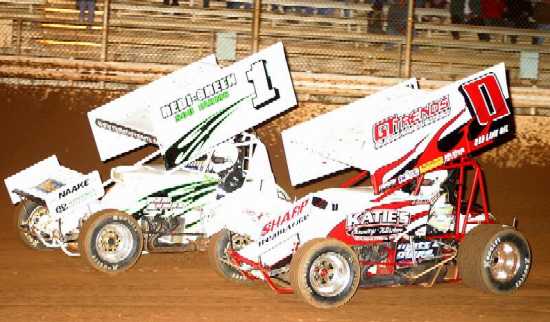 The Allard brothers from Chico will be top local contenders at the Gold Cup (John's Racing Photos)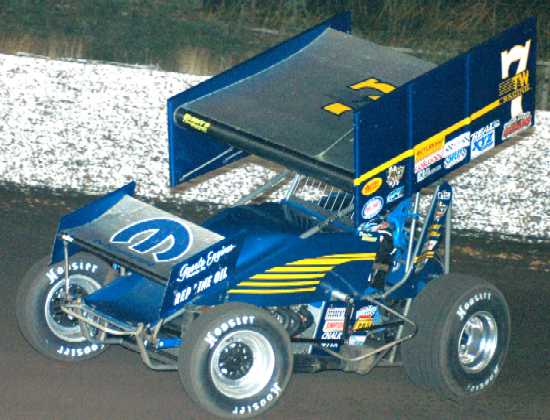 Brandon Wimmer on the methanol at Calistoga. (Chris Dolack photo)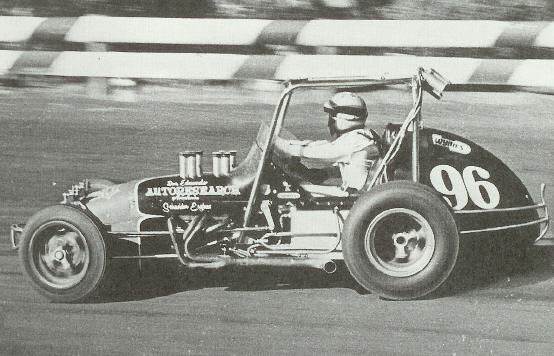 Jimmy Gordon has the HammerDown! at the Sacramento Mile in this photo scanned from an old program.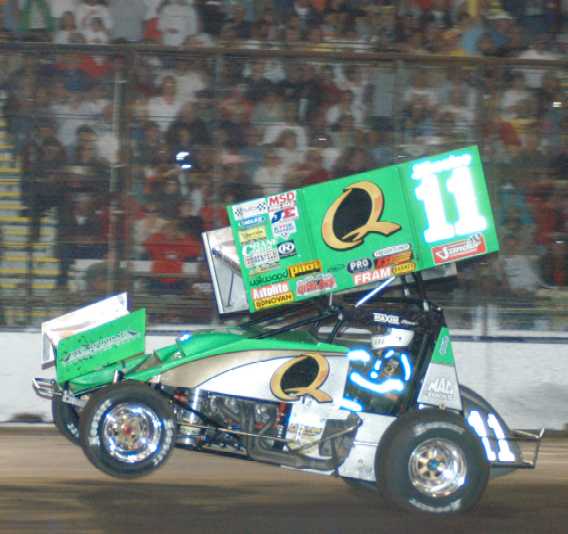 Maybe the photo of the year? Steve Kinser pops a wheelie as he approaches the checkered flag of his 12th Gold Cup Race of Champions victory. (Chris Dolack photo)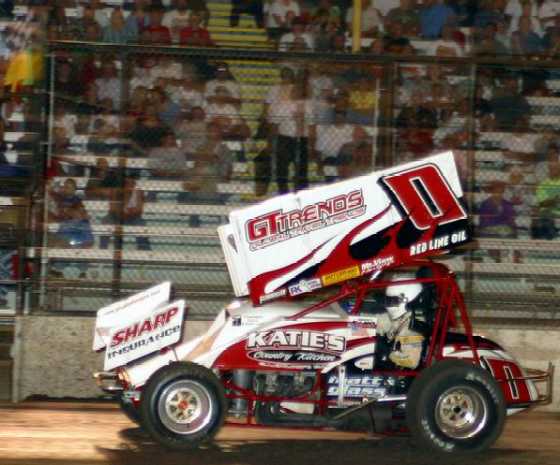 Jon Allard is enjoying his finest season behind the wheel. He won the Dirt Cup, and the Dave Bradway Jr. Memorial in 2005. (John's Racing Photos)