HammerDown! Race Gear online store.
OPEN NOW. OPEN ALWAYS.
---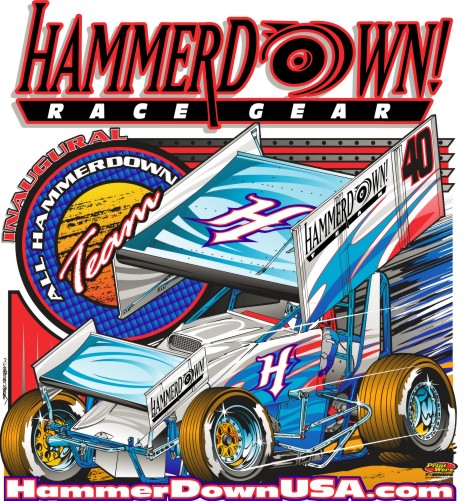 Images
Yearbook Headlines - ...Another HammerDown! "work-in-progress" that we enjoy sharing with our readers. Please check back often, as each year will be updated further.
25 Greatest Sprint Car Drivers of All-time
40 Most Exciting Drivers in NARC History
---
HammerDown! Race Gear
Always open.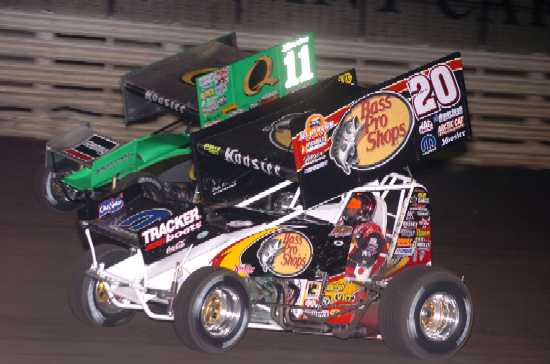 Danny Lasoski and Steve Kinser race side-by-side at Knoxville in early 2005 (Photo by Doug Johnson)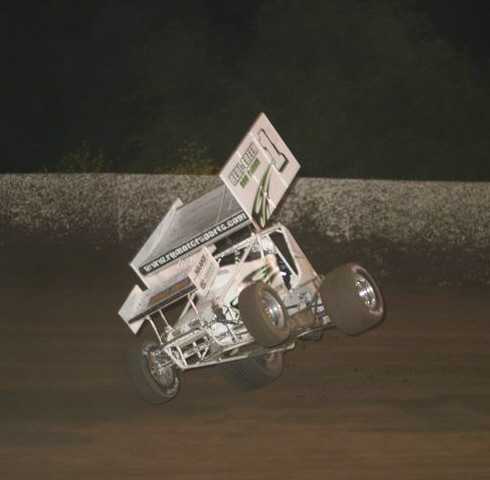 Stephen Allard always has the HammerDown!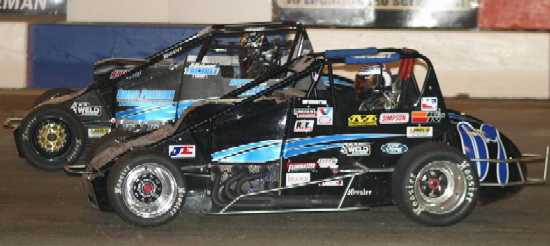 Cody Veenstra races inside Michael Trimble. Veenstra won the first sprint car race held on the pavement at Eureka's Redwood Acres Raceway - June 2005. (John's Racing Photos)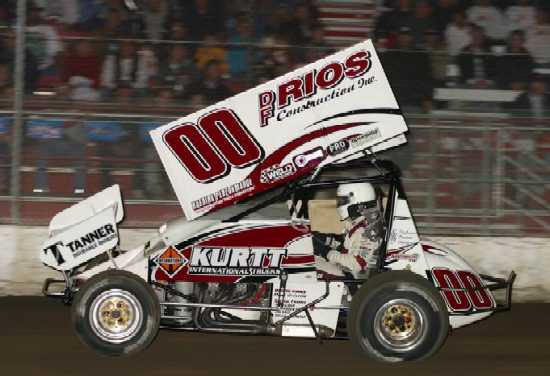 Jason Statler, the reigning King of California, won at Thunderbowl Raceway Saturday night June 11, 2005 - (John's Racing Photos)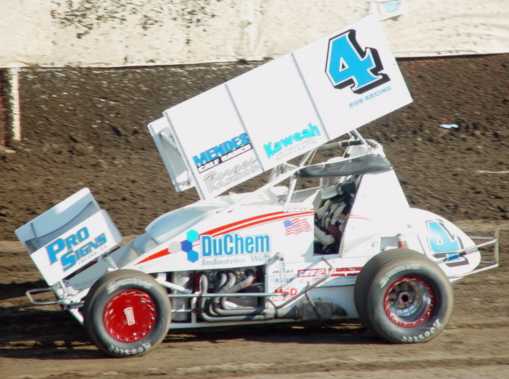 Mike Faria drives the #4. Check out his website for Dirt Cup updates. (Al Drake photo)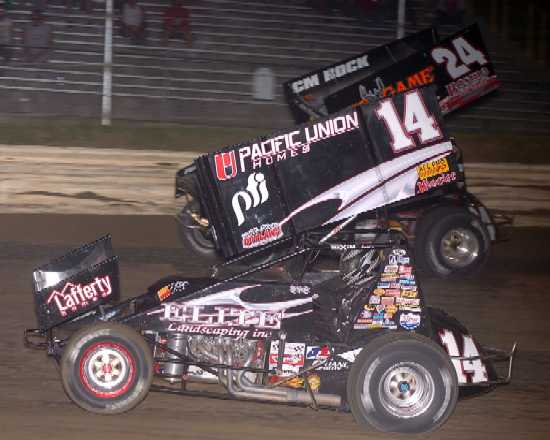 Jason Meyers races with Terry McCarl at the 2005 Eagle Nationals. (Doug Johnson photo)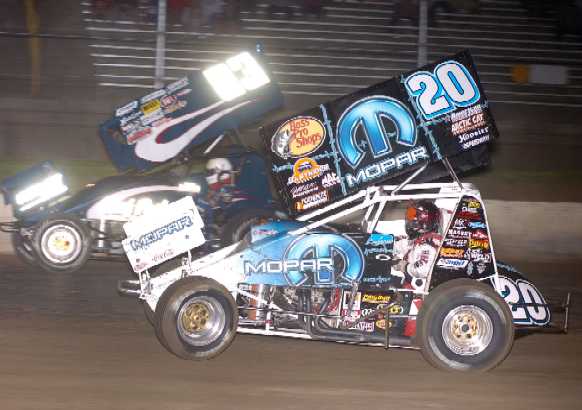 2005 action! Danny Lasoski pushes it in the #20. Tim Kaeding is in the #83 - Photo by Doug Johnson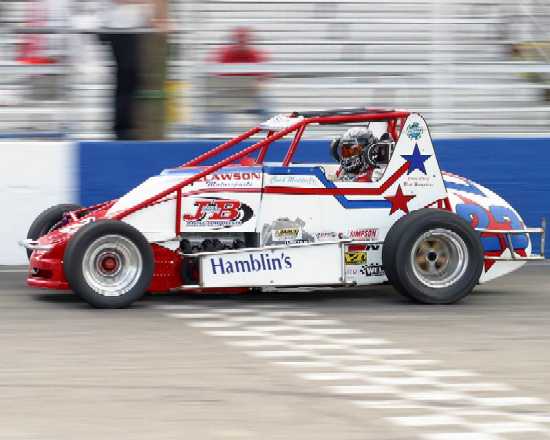 Chuck Maddox Jr. is on the methanol at Meridian Speedway in Idaho. (John's Racing Photos)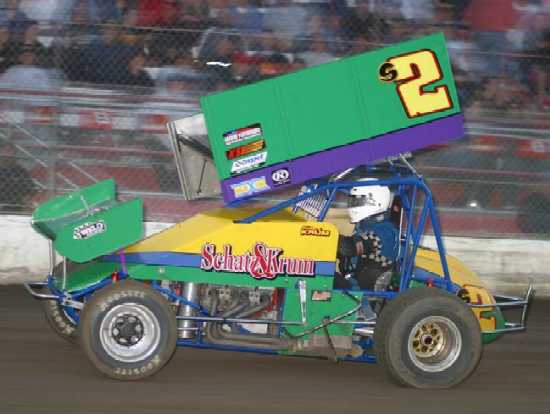 Stuart Krum takes abite out of Antioch Speedway in 2005 (John's Racing Photos)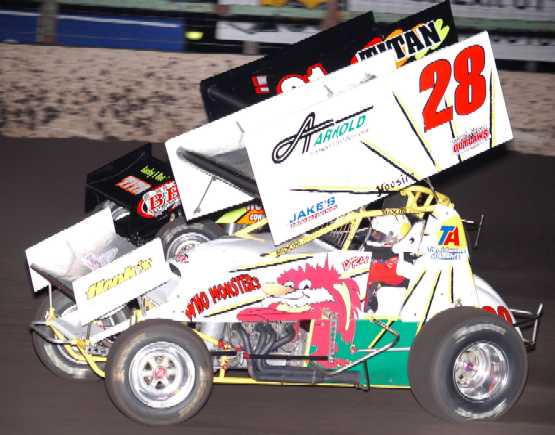 Brian Paulus won the World of Outlaws June 2005 stop at Huset's Speedway. (Doug Johnson photo).