HammerDown! Race Gear online store.
OPEN NOW. OPEN ALWAYS.
---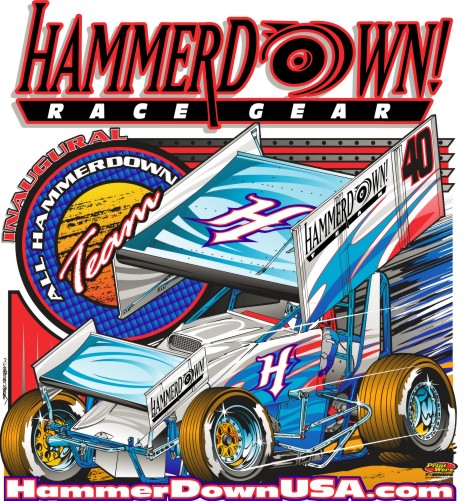 Images
Yearbook Headlines - ...Another HammerDown! "work-in-progress" that we enjoy sharing with our readers. Please check back often, as each year will be updated further.
25 Greatest Sprint Car Drivers of All-time
40 Most Exciting Drivers in NARC History
---
HammerDown! Race Gear
Always open.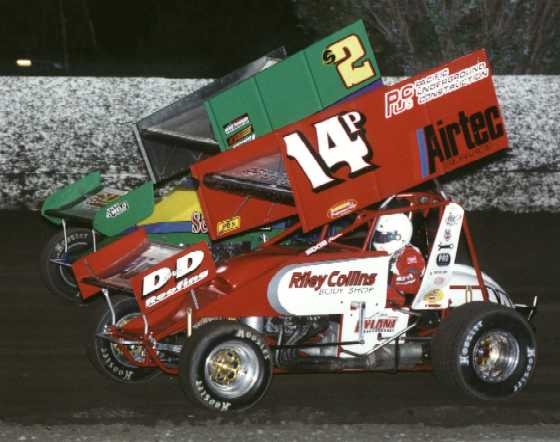 Kevin Pylant #14p races inside Stuart Krum #S2 (Steve Lafond photo)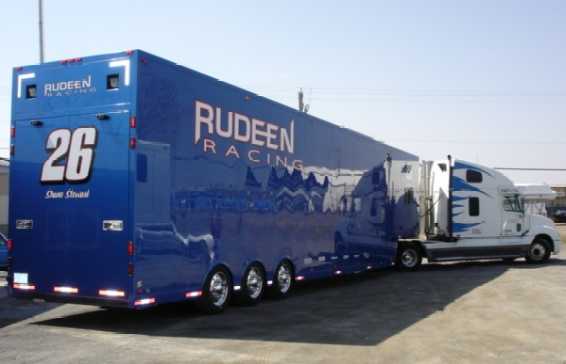 The Rudeen Racing team and driver Shane Stewart have a new trailer.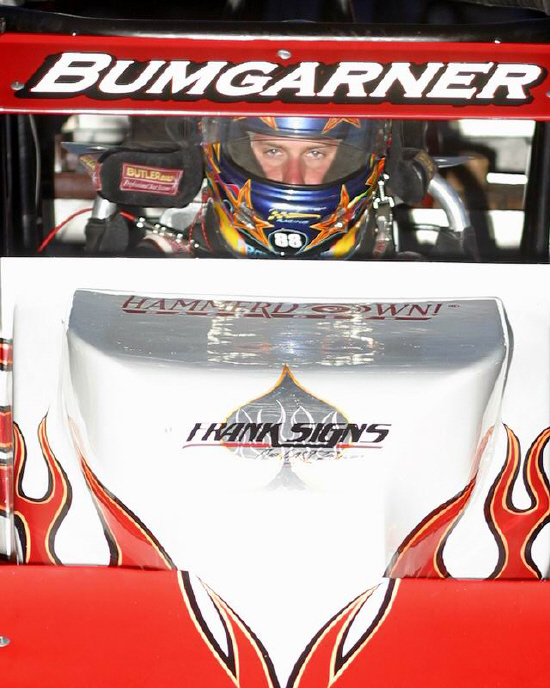 Brad Bumgarner leads the USAC Western States Sprint Car point standings as the group travels to Shasta Raceway park in Anderson, CA. this Saturday night. (John's Racing Photos)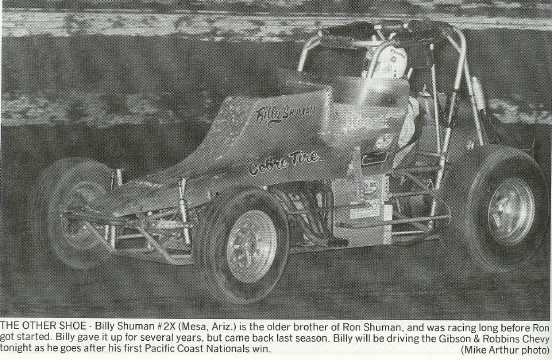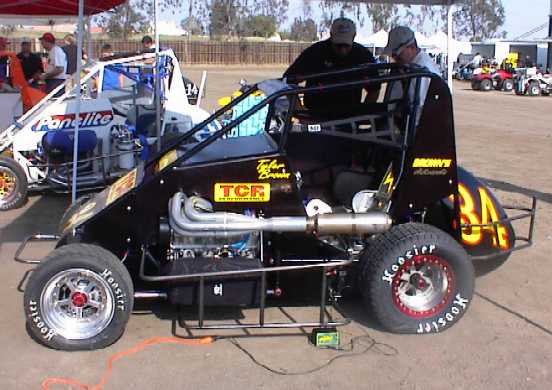 Tyler Brown of Norco, CA. has a new look on his #34 midget for 2005. Brown is one of the young mashers worth your viewing time. You can see him in action at Kings Speedway Saturday night May 7th, 2005. (Photo by Bobby Gerould)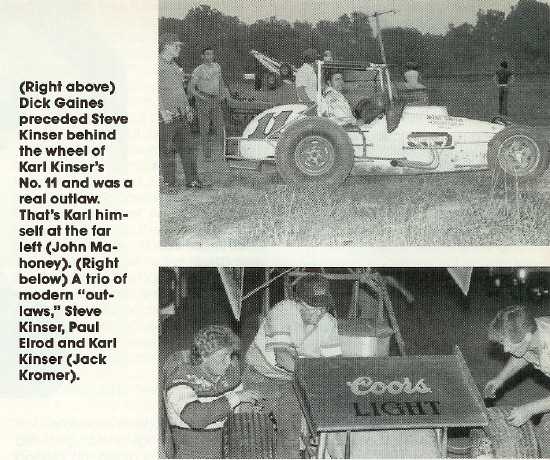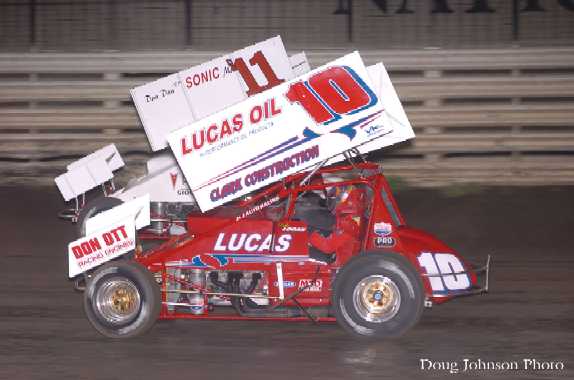 Ricky Logan #10, and Justin Henderson dice at Knoxville (Doug Johnson photo)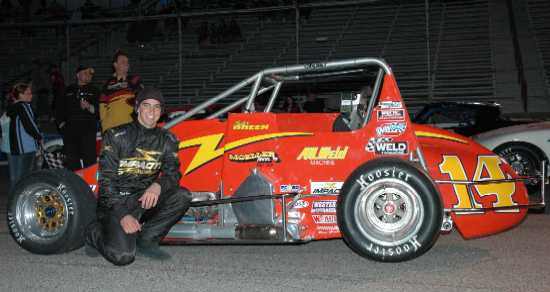 Nick Green - son of Tim, is a sprint car rookie in 2005. You can see Nick in action at Stockton 99 Speedway (CA.) on June 25th, August 27th, and Sunday September 11th. (Dennis Mattish photo)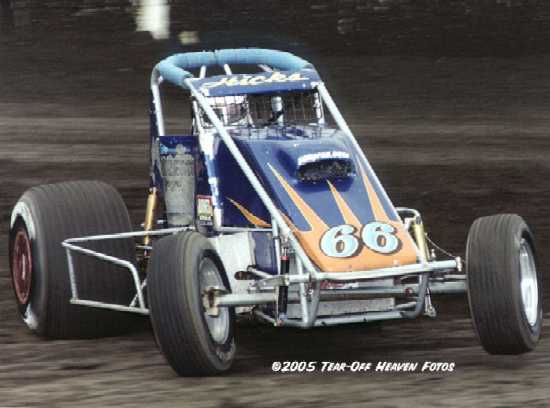 J. Hicks backs `er in at Ventura.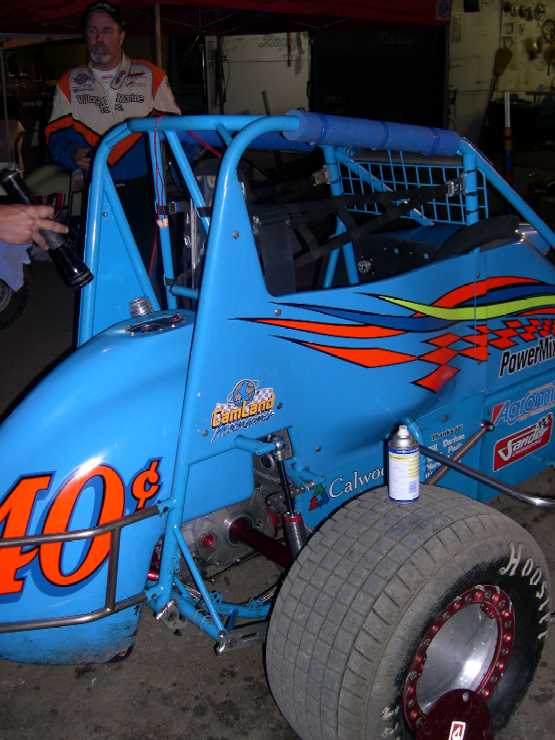 Moments before pushing off for the Ford Focus main event, Rob Kershaw's #40 is prepped. Kershaw won the feature Saturday night (May 14, 2005) at Bakersfield Speedway. (Photo by Bobby Gerould)