Art Spaulding took pictures of race cars his entire life. He was an endless well of information, and historical data relating to all forms of open wheel racing north of Sacramento. We knew Art for over thirty years, and can safely say that he had the "racing jones" as bad as anyone we've known. If he was not snapping shots, Art was talking racing or about the exploits of his kids, and grand-kids.

Art loved being a race photographer. With all the quality races held in Chico, Art amassed an open-wheel photo library that is destined to be of great significance in tracing the history of racing in Northern California.

Many years ago, Art was kind enough to share some of his photos with us.

He will be missed.

--- Bobby Gerould
not for reproduction. All photos copyrighted to Art Spaulding photos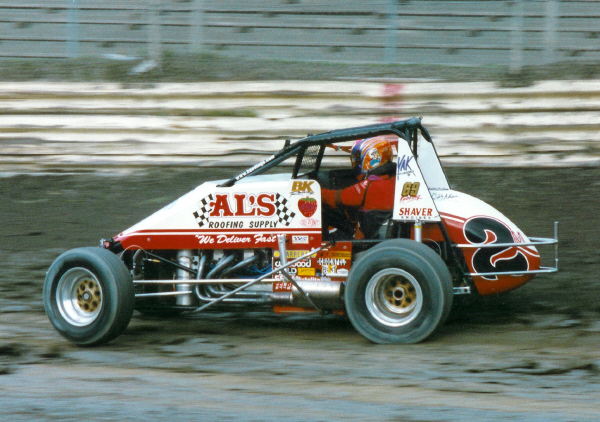 Brent Kaeding goes topless in Al Petersen's beautiful #2m.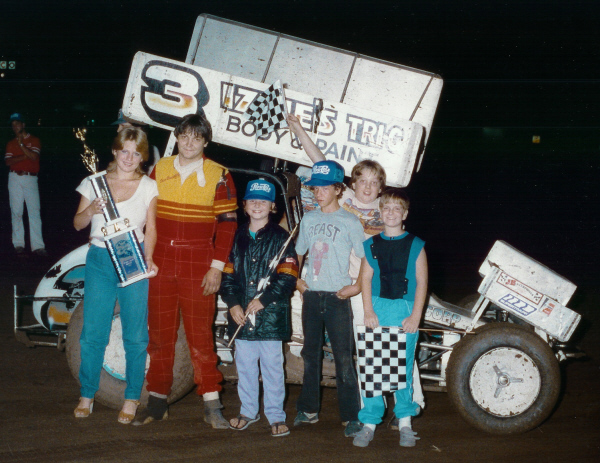 The late Dave Bradway Jr. was enormously popular at Chico. "Jr." drove for Clyde Lamar in the #3.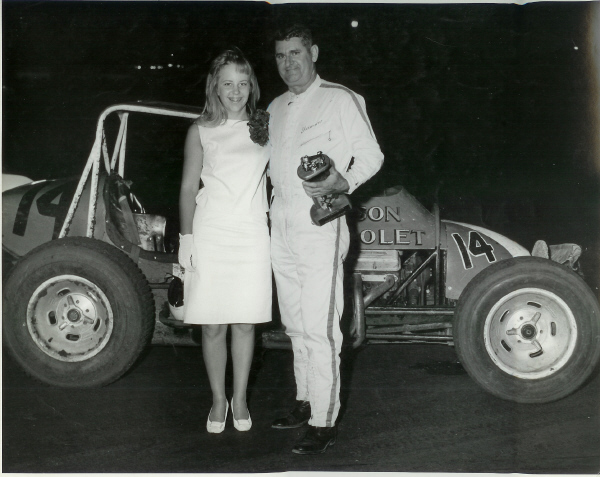 This one is from 1965! Sherman Clark was the driver getting the win at Silver Dollar Speedway.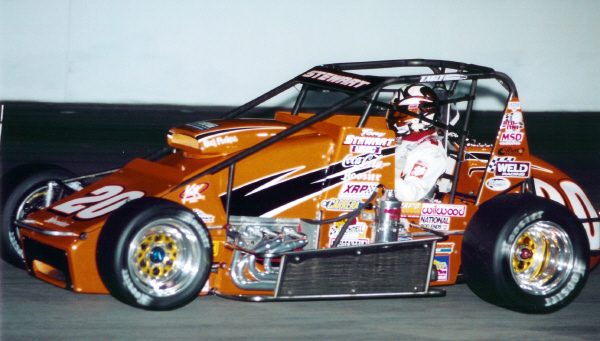 Tony Stewart was captured by Art on the pavement.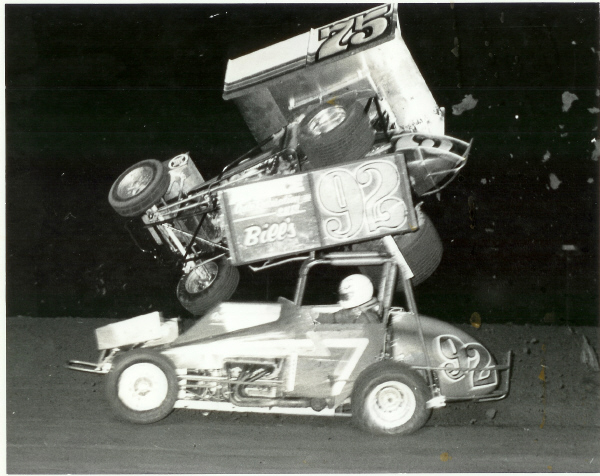 Believe it or not, Shane Scott did not flip! He saved it somehow after contact from Richard Forsberg.
HammerDown! Art Spaudling Classics Page 2