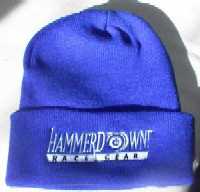 Royal Blue HammerDown! Beanies! $14.99 - BUY NOW!
2003 SCRA Season Preview - By Robert Mayson
HammerDown! Page Rankings - See what others are peeping
Featured Writers
Images
Latest Projects:
Tangents
Yearbook Headlines - ...Yet another HammerDown! "work-in-progress" that we enjoy sharing with our readers. Please check back often, as each year will be updated further.
25 Greatest Sprint Car Drivers of All-time
40 Most Exciting Drivers in NARC History
---
Featured Writers
HAMMERDOWN! 100 The BIGGEST RACES OF 2001
Images
Latest Projects:
"How are you supposed to live if you're afraid to die? When I pass away, party, don't cry." - Dwayne Wiggins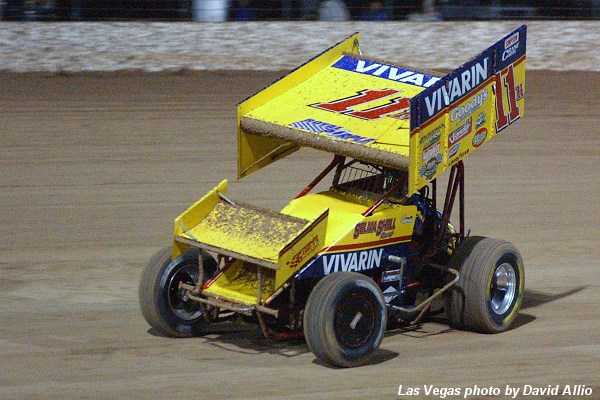 Jeff Shepard, shown both above, and below, is driving the Dave Helm owned #11h in 2003.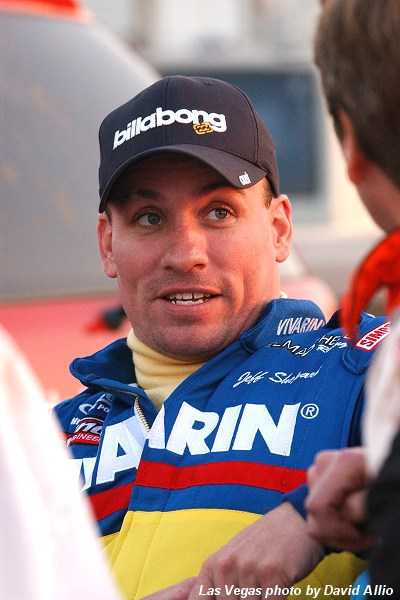 Danny Lasoski's Mopar powered #20 has a slightly different look for 2003.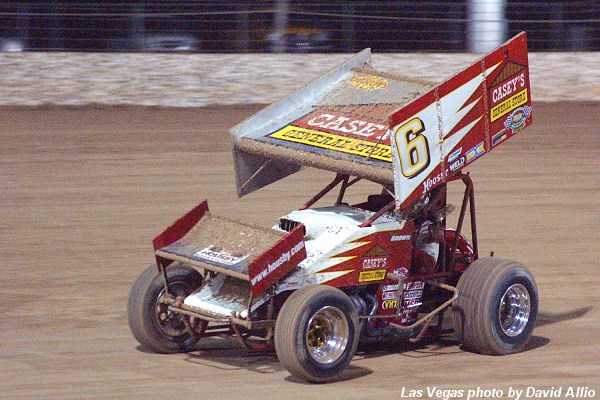 2002 Knoxville 360 champion, Brian Brown steps up to the World of Outlaws for 2003. Brown is Lasoski's nephew.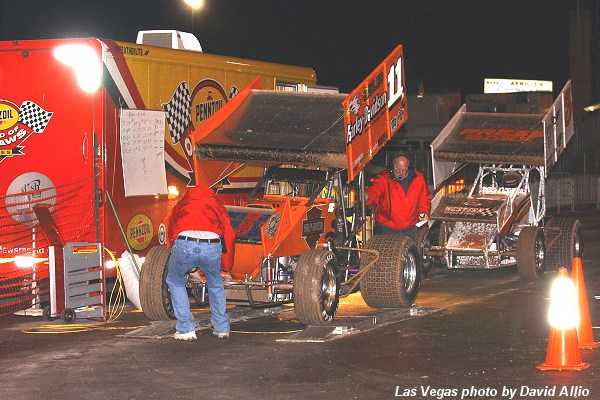 Roger Crockett's #11c is weighed, as are all WoO machines in 2003.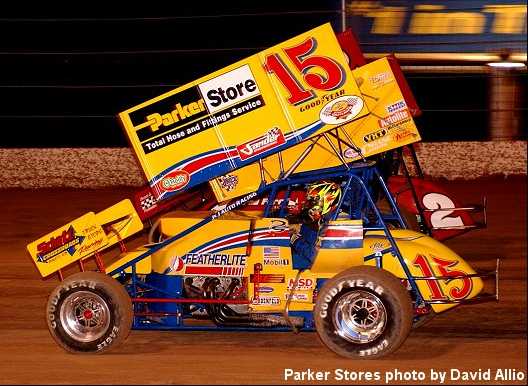 Donny Schatz and Brad Furr are shown in 2002 action at Las Vegas Motor Speedway.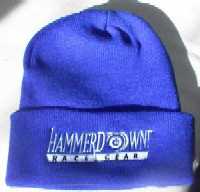 HammerDown! Beanies! $14.99 - BUY NOW!