DRIVERS
Jerry Kobza
...Jerry & Heather Kobza delivered a healthy baby girl December 30th at 10:35 a.m. Courtney Ann Kobza was born at Presbyterian hospital in Charlotte, NC!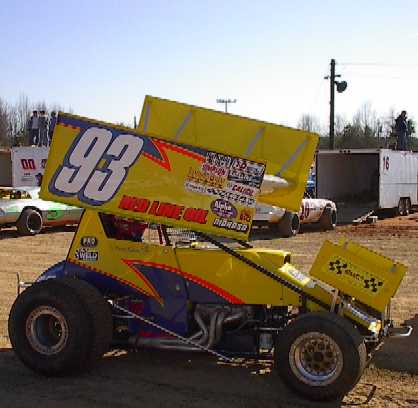 Jerry's 2002 Sprint Car
Midget racer, Jerry Kobza will be stepping up to sprints this year. (www.jerrykobza.com). He will be racing sprintcars for the two time ASCS Southeastern championship team of CJS Racing, driving a Maxim with Automotive Specialties power.