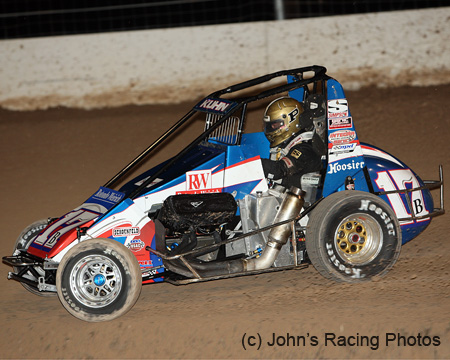 Brad Kuhn leads the USAC National Midget point standings by just 14 points over Brad Sweet. The next event for the darty little cars is November 12th on the mile at Phoenix International Raceway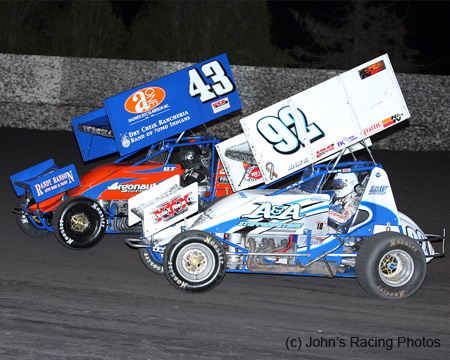 Bradley Terrell #43 and Andy Forsberg #92 are among the entrants for the Trophy Cup which runs this Friday and Saturday at Thunderbowl Raceway.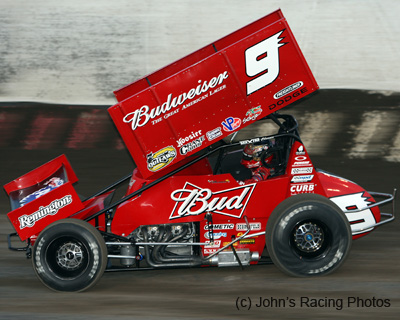 Joey Saldana won again in the World of Outlaws event at Lone Star Speedway Saturday night October 24, 2009. Here is he pictured at Tulare.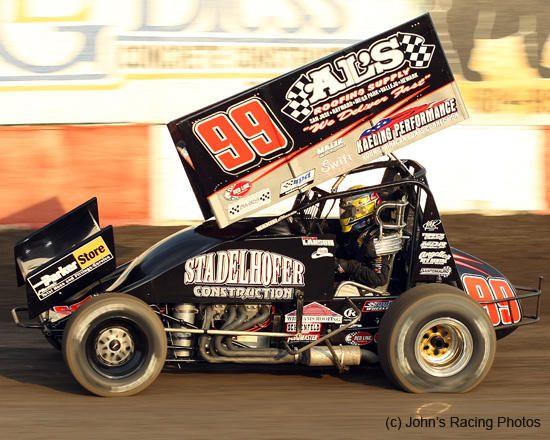 Kyle Larson drove the BK Racing #99 to fifth place in the Trophy Cup final points. Larson will drive for Jesse Hockett at the Short Track Nationals.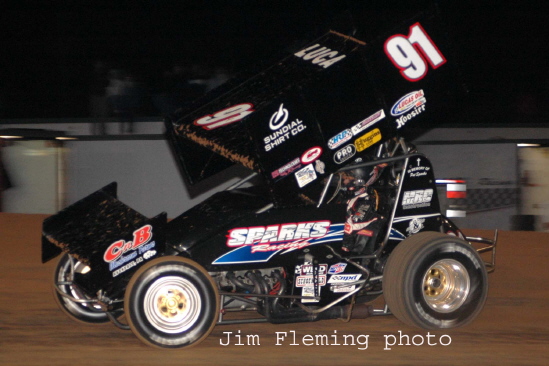 Jon Allard finished sixth in the Short Track Nationals
Cole Whitt is the highest ranked driver under the age of 21 in the Racer's Racing Series point standings. (Photo by Steve-O)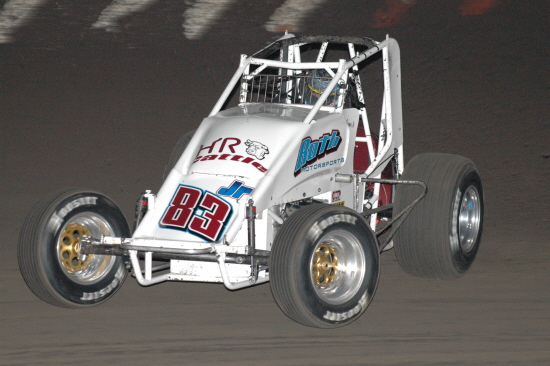 Jerry Coons Jr. drove for Roth Motorsports at the USAC National Sprint Car event at Tulare. (Steve-O photo)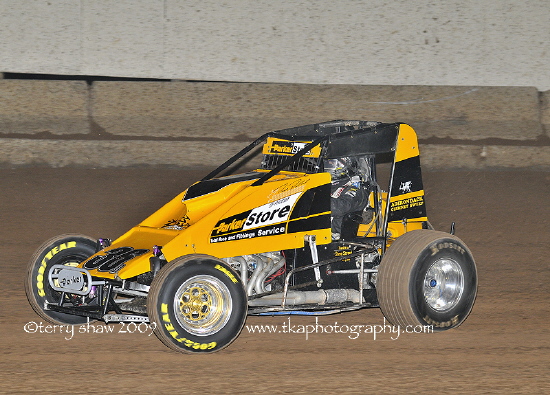 Dave Darland hopped in the Bob Ream-mobile for the Western World. Darland will be named to the All-HammerDown! Team for the seventh straight year later this week.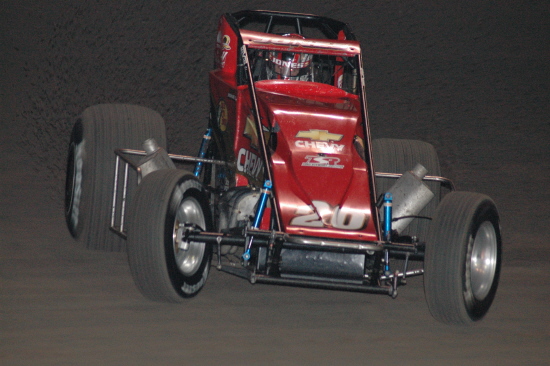 Levi Jones, the 2009 USAC National Sprint Car champion is captured at Tulare in Tony Stewart's #20. (Steve-O photo)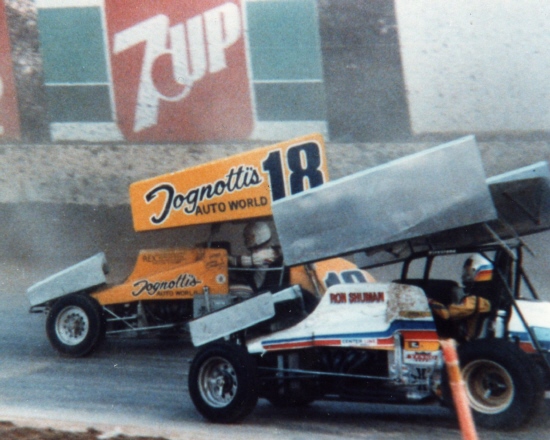 This shot is from 1980. Johnny Anderson leads Ron Shuman. Anderson made the final ballot for the National Sprint Car Hall of Fame again this year. The results will be announced at the Chili Bowl in a couple weeks.