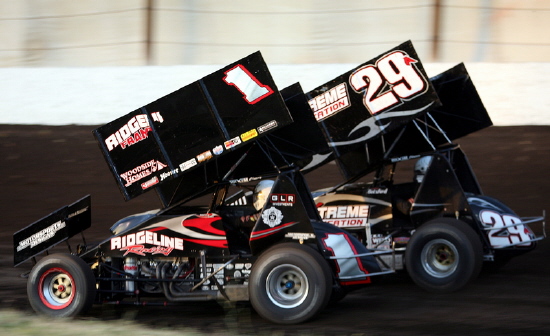 Ronnie Day #1, and Jason Botsford #29a battle side-by-side at Calistoga Speedway (John's Racing Photos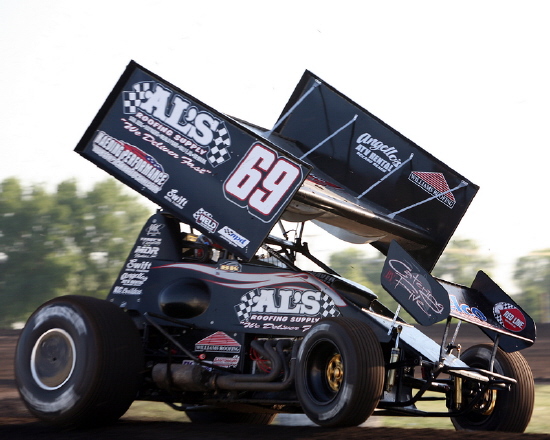 Brent Kaeding at Silver Dollar Speedway. (John's Racing Photos)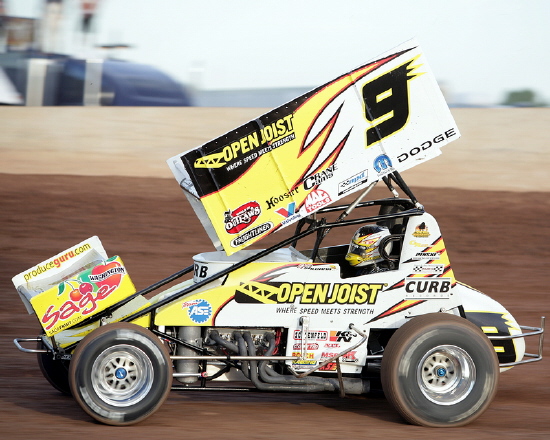 Joey Saldana won the 2007 Gold Cup's $50,000 (John's Racing Photos)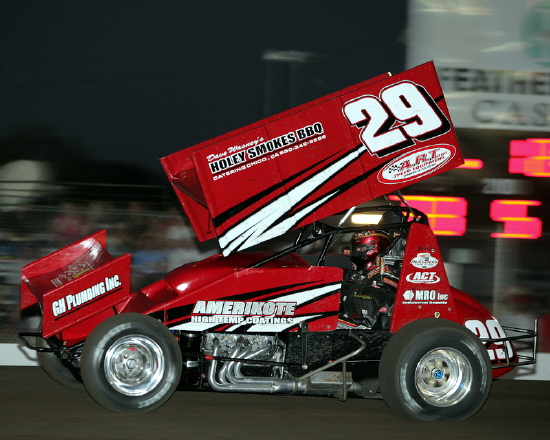 Willie Croft's #29 would get the HammerDown! vote for best looking car at the Gold Cup. Here's a link to the 15 best looking machines we saw this weekend. All photos courtesy John's Racing Photos.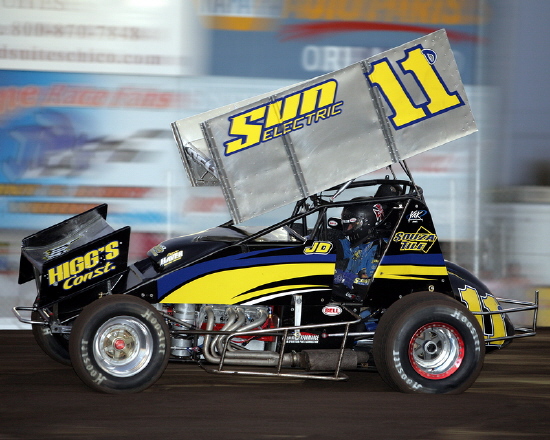 Jeff Delte has the HammerDown! at Chico. (John's Racing Photos)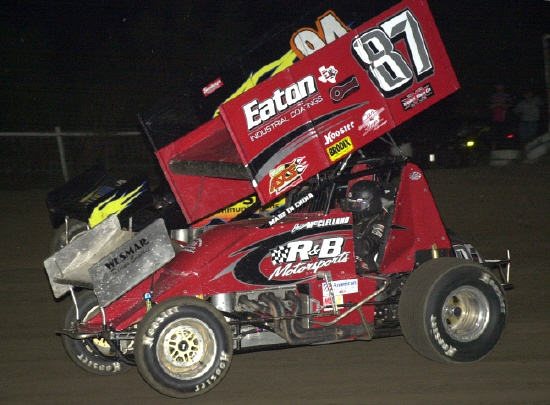 Brian McClelland (87) and Cody Branchcomb (94) battle for position in the early stages of Saturday night's 25-lap American Bank of Oklahoma ASCS Sooner Region feature at Creek County Speedway in Sapulpa, OK. (Lonnie Wheatley photo)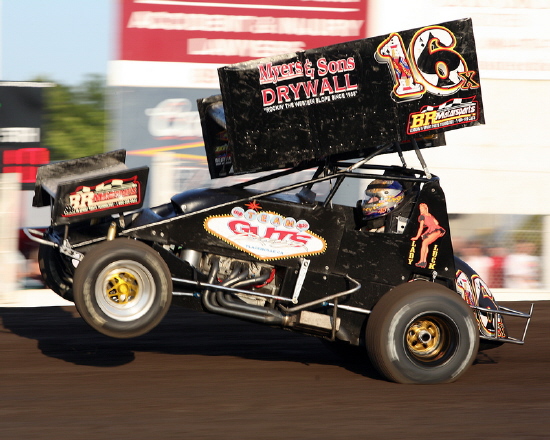 Andy Gregg wheelies at Chico - John's Racing Photos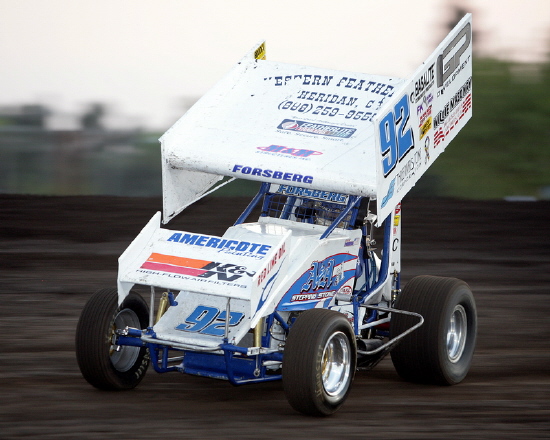 Andy Forsberg won the 2007 Civil War championship. (John's Racing Photos)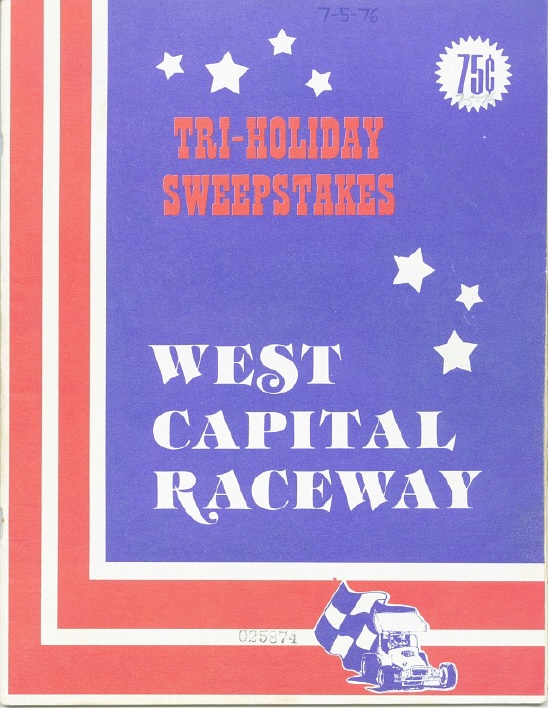 Old school program cover from 1976 West Capital Raceway. (Marty Kobata collection)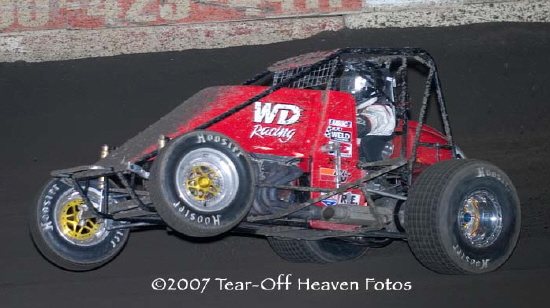 Danny Faria gets some good "wingless bite" out of the Dorathy #21A car during the B-main at Jim Naylor's always exciting Ventura Raceway on 10/06/07.
Images page 102