Steve-O's Scrapbook Page 2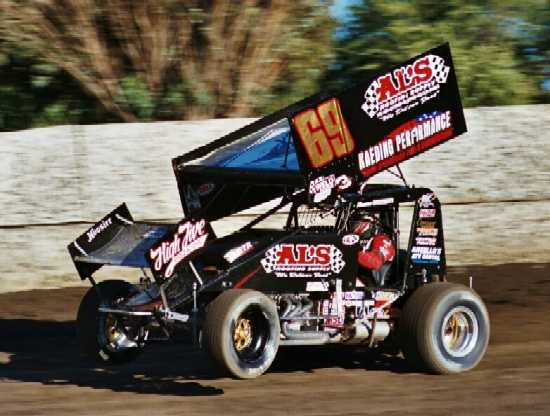 Brent Kaeding pushes the BK Racing Maxim #69 at Antioch Speedway (Steve-O Photo)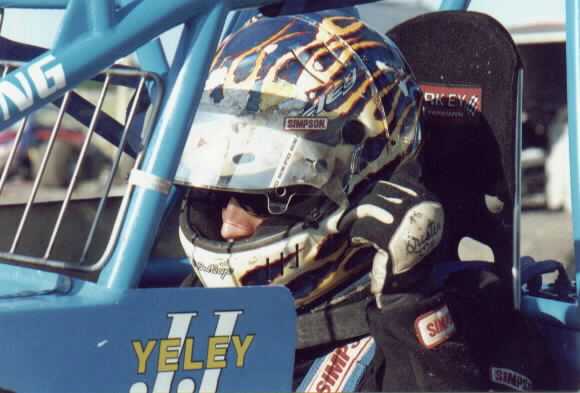 JJ Yeley is one of the best non-wing sprint car drivers in the world.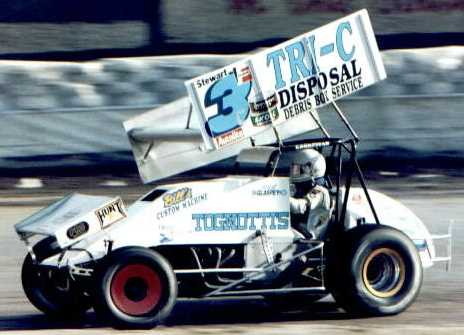 The Late, Dave Bradway Jr., in Clyde Lamar's #3 at ASCOT Park, Gardena, CA.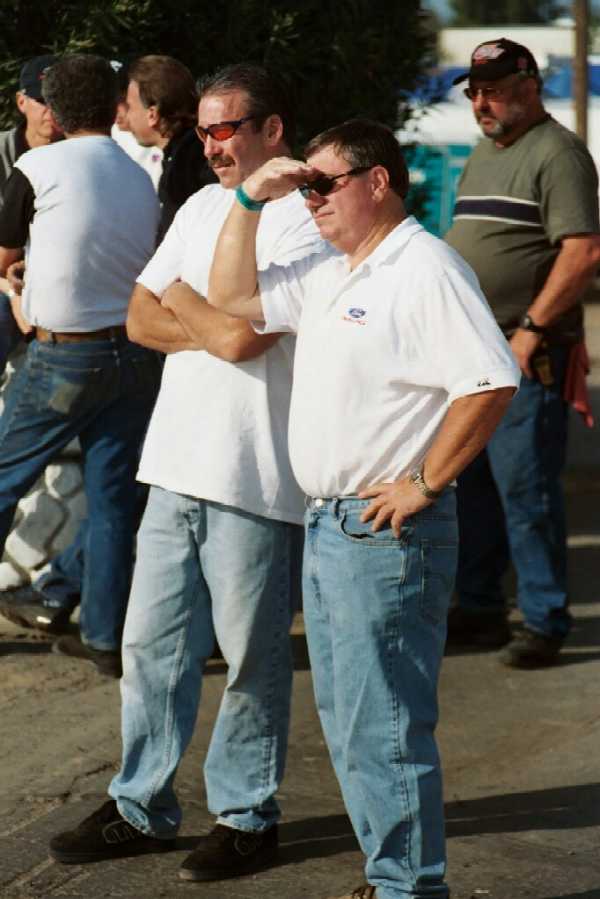 Brent Kaeding and Bob East checkout the Stockton 99 Speedway prior to the USAC midget heat races.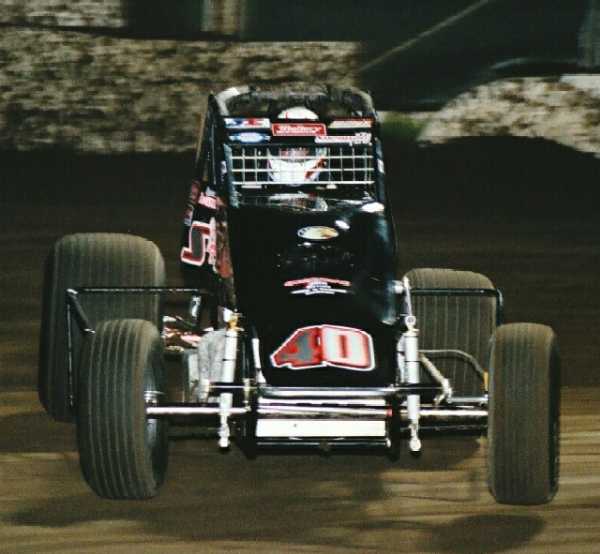 "The Hammer" en route to another victory at Antioch Speedway.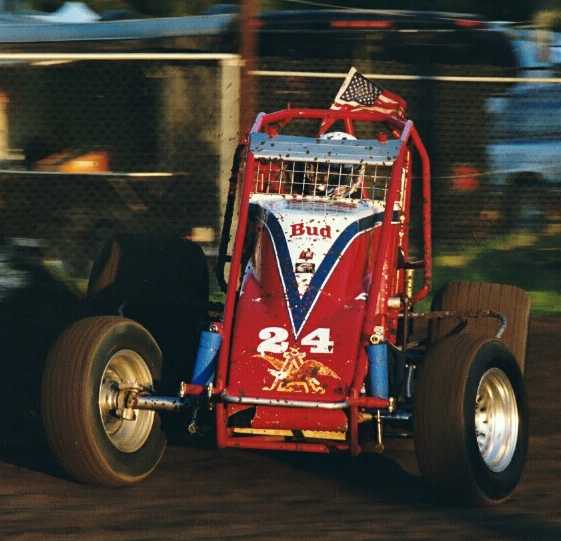 Antioch lady racer Brandi Ford is consistent front runner her Budweiser sponsored Wingless Sprint