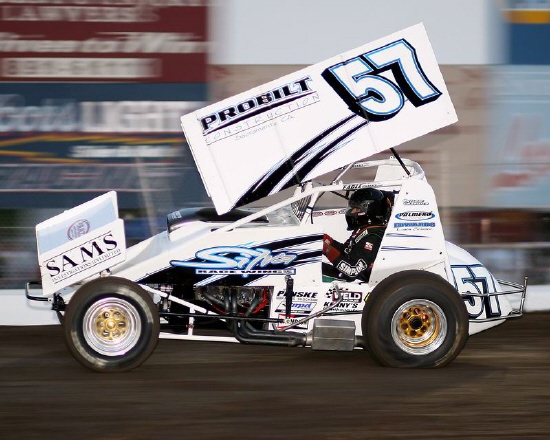 Paul Silva's #57 is fresh.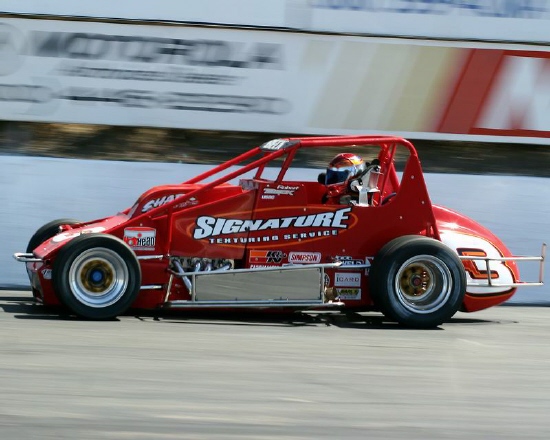 Robert Beck's pavement sprinter is a beauty.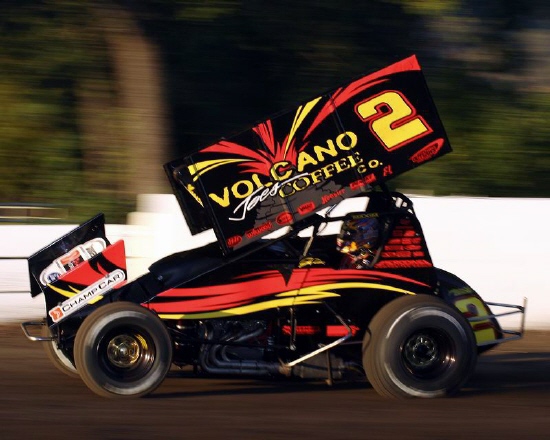 The Larry Woodward #2 with Joey Saldana behind the wheel.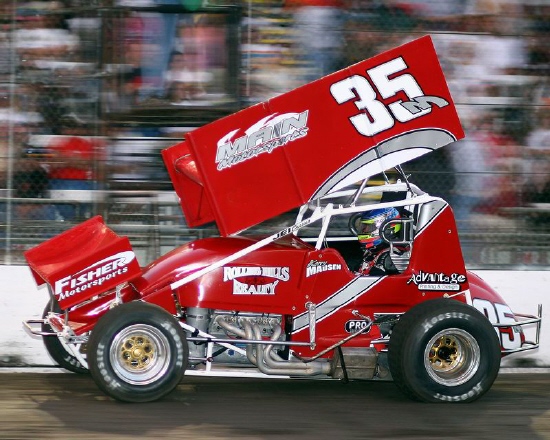 The Main #35m had Kerry Madsen in the seat at the Gold Cup.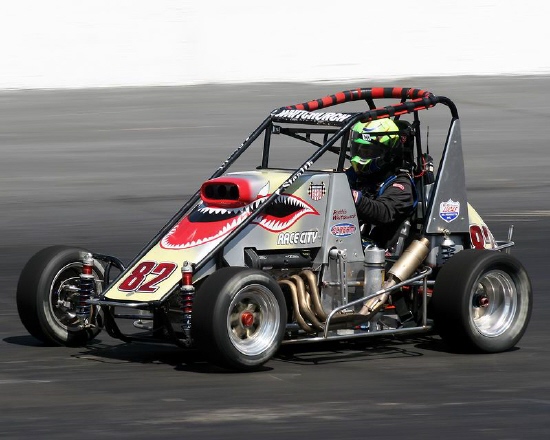 Robbie Whitchurch had the sweetest Ford Focus ride.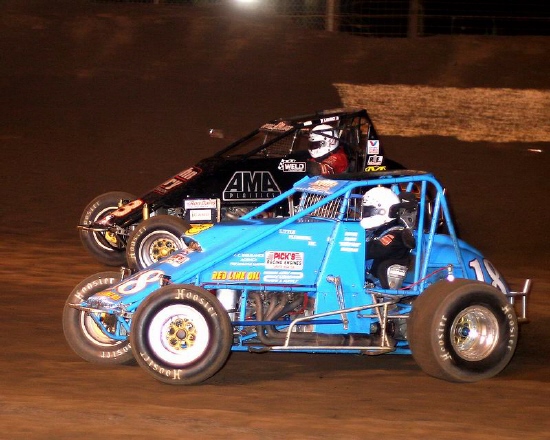 Danny Sheridan keeps it simple but very blue in the Kittle #18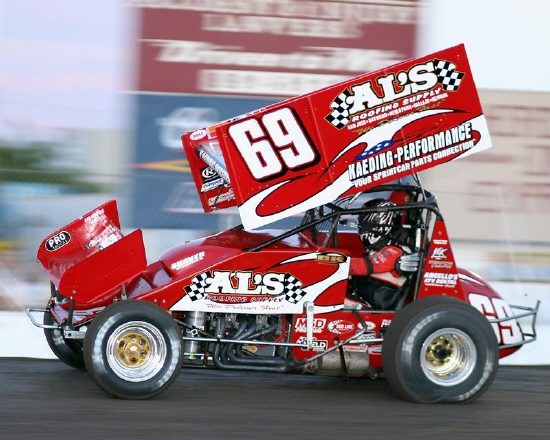 Brent Kaeding's #69 is always a showstopper.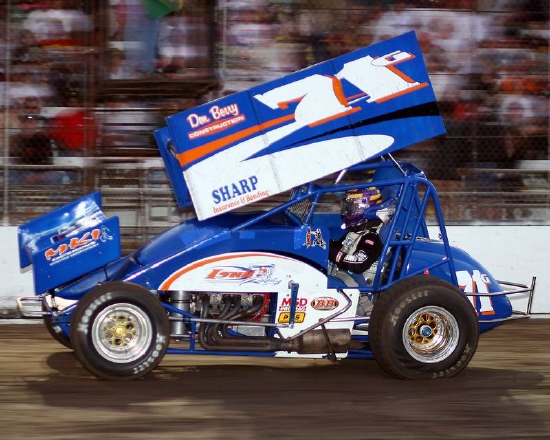 Garrett Ishii's #71G always looks good.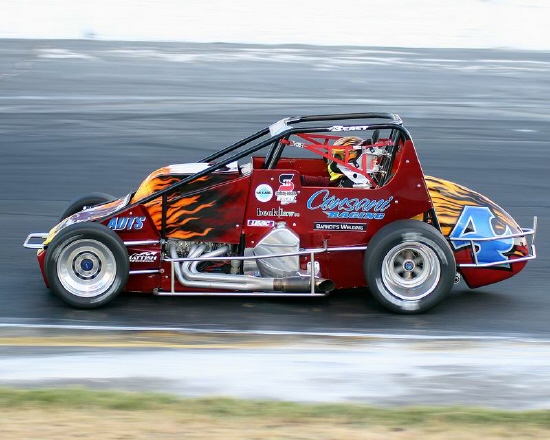 Jessica Helberg drove this beauty at Stockton.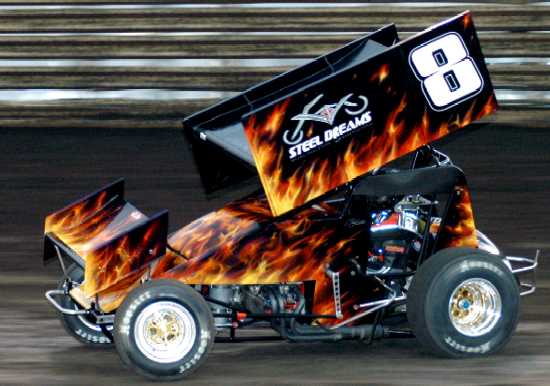 Brooke Tatnell at Knoxville 2005. * Photo by Doug Johnson.

Best looking cars of 2005
*All photos are from John's Racing Photos.